Things to Do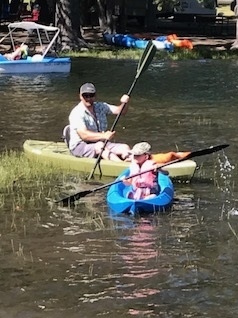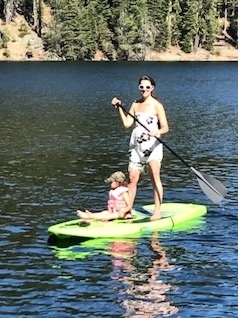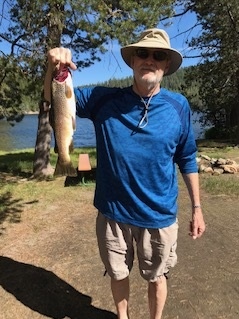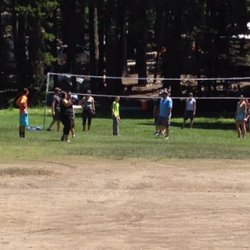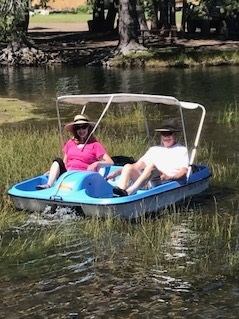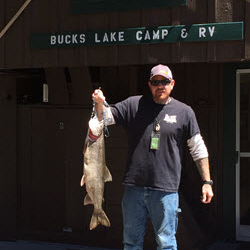 Bucks Lake offers a variety of activities. Hiking trails around the lake are available for the casual hiker and other trails in the area offer a challenge for hikers of all levels.
Kayaking is a favorite for all ages on Haskins Bay with a 5 mph limit on the bay (no wake zone).
Fishing is enjoyed with five species of trout in the lake.