Contact Info
Internal Fire Pilates
Sharon Gallagher-Riviera
457 Miller Avenue
Mill Valley, CA 94941
Phone: 415-360-3008
Contact Form
Website:
www.internalfirepilates.com
Photo Tour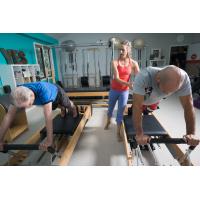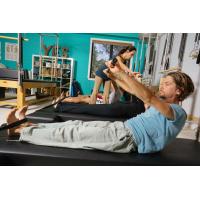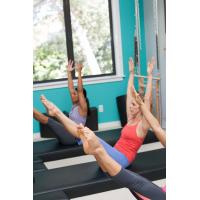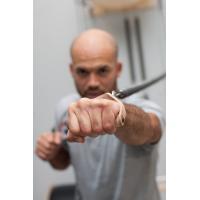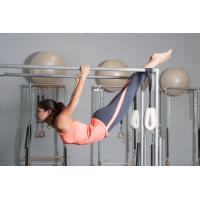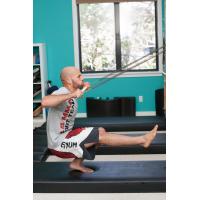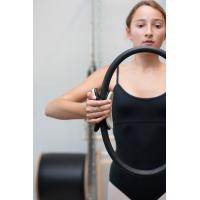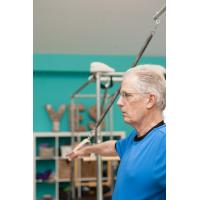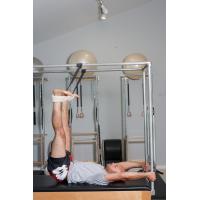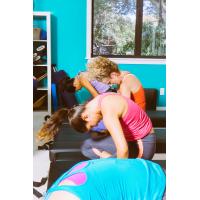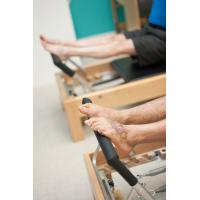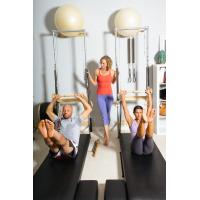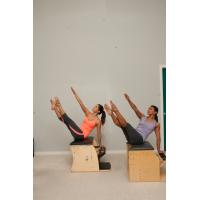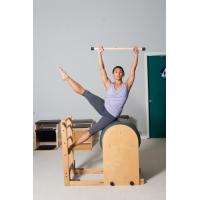 Services
Pilates Instruction
Fitness Training
Pilates Group Classes
Private Pilates
Pilates Duet
Pilates Trio
Reformer Classes
Pain Management
Hours of Operation
6 am - 8:30 pm M-Th
9:30-6:00 pm F

About Us
Internal Fire Pilates is a new Pilates studio located in Mill Valley that specializes in private and small group instruction. Our stellar group of Instructors help the high level athlete, as well as the person in chronic pain, develop more efficient patterning to achieve optimum movement potential and/or athletic performance. We are proudly equipped with Classical Gratz and Basil apparatus and offer both Classical and Contemporary styles of Instruction.