Energy Efficient Lighting Design Services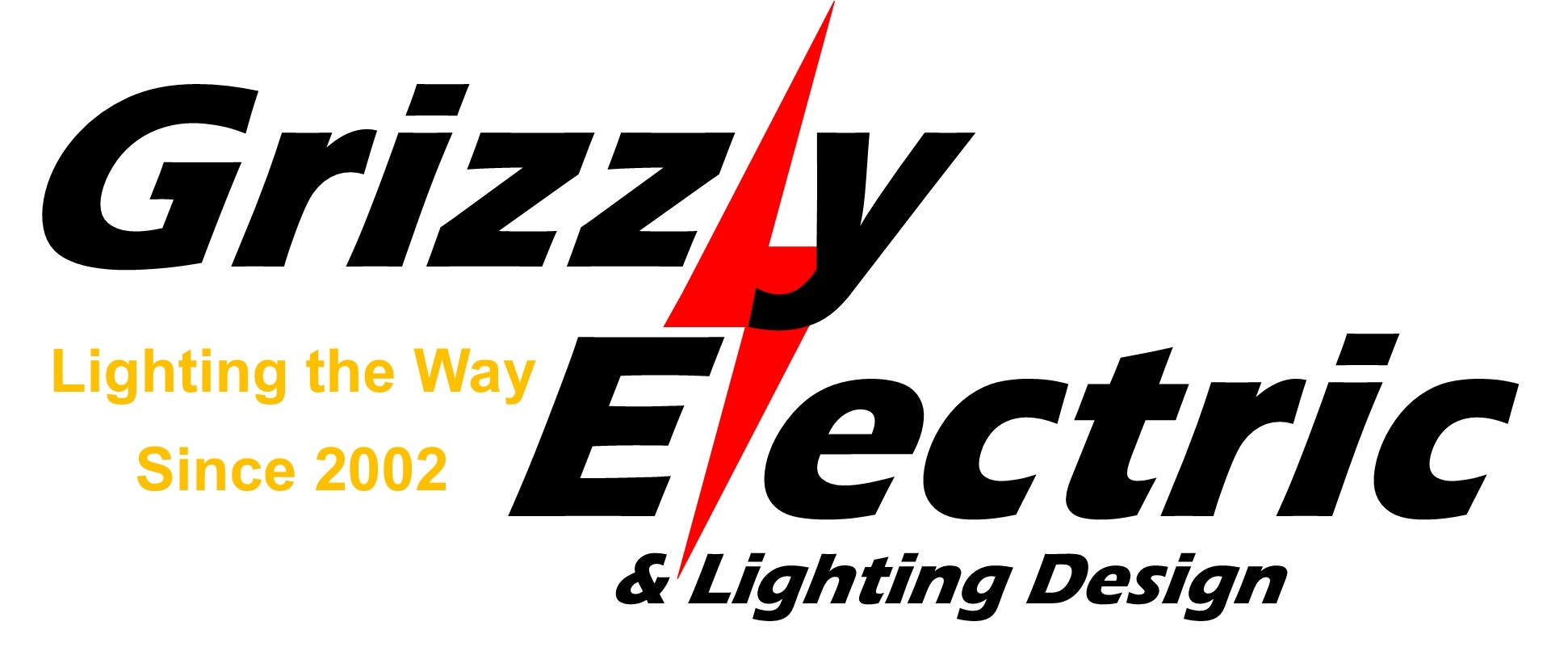 Grizzly Electric and Lighting Design has more than 35 years of experience in lighting design work in both residential and commercial installations. We specialize in lighting design and installation and are committed to providing our clients with a cost effective design and plan for installation that meets your needs.

If you are looking for ideas on how to improve lighting in your kitchen or family room or perhaps the showroom of your business, we can help. Call us today to schedule an appointment and discover how cost effective lighting improvement can be in your home or business.