Solar Design Services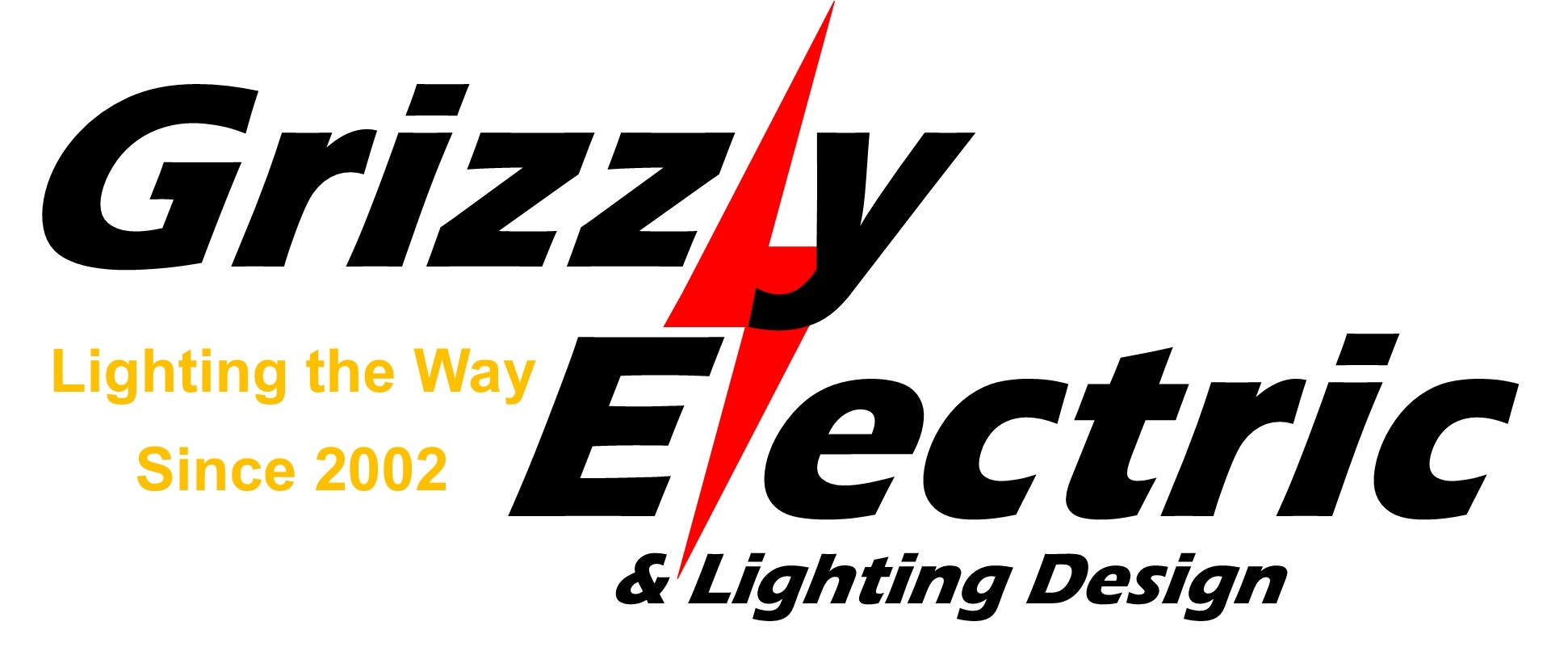 Grizzly Electric and Lighting Design has more than 35 years of experience in the electrical trade in both residential and commercial installations. We specialize in Solar design and installation and are committed to providing our clients with a cost effective design and plan for installation that meets your needs.
If you are looking for ideas on how to save energy in your home or business, we can help. Our Solar professionals have many options available to help you save on your energy bills and at the same time keep the planet green. There are many companies offering solar for your home or business, however, we feel we have the experience and resources availble to help you make the best decision. Call us today to schedule an appointment and discover how cost effective solar energy can be for your home or business.