Calendar of Clinics & Events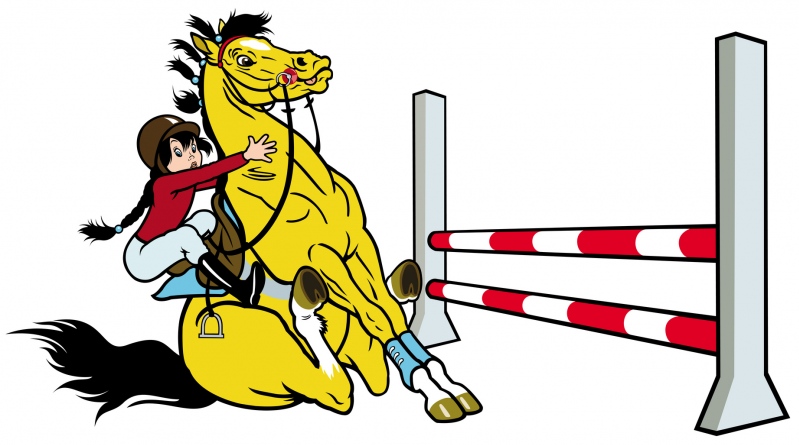 Join us for helpful schools, clinics and fun events to sharpen your equestrian skills and enjoy new friends.
Special Notices:
2020 Dues are now due. $20 for a single membership and $30 for a family membership. Mail to PO Box 3487, Quincy, Ca 95971. A membership form is attached if needed. Thank you to those members who have already sent their dues.
If you have any ideas for events or guest speakers contact a HMR Board Member. It has been suggested that we have a obstacle clinic (really fun idea).
Heads up Plumas National Forest will start charging a fee at PNF campgrounds (which includes our Snake Lake and Meadow View Equestrian Campgrounds). Fees will be charged between Memorial Day weekend through Labor Day weekend. Before and after those dates will be no fee. As soon as I receive more information I will notify our membership.
You might want to investigate purchasing a National Parks senior pass(over 62) at $80 for lifetime pass for all national forest, BLM and national parks across the United States. Campsites are 1/2 price and no entry fee to national parks. I have attached more information from the FS website. Purchase a pass at any Forest Service office.
Due to the Coronavirus
All Spring Events and our Spring Potluck/Silent Auction have been canceled.
These events will be rescheduled when appropriate.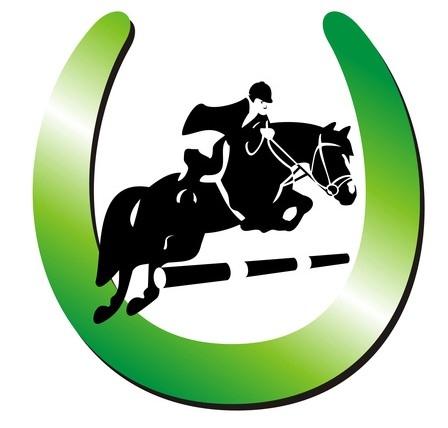 April 18 Spring Round-Up
-
Hors
d'oeuvres
and Dessert Party and silent auction. Bring a dessert or appetizers to share.
BYO Beverage
Water will be supplied. Silent Auction - Thank you to all the members that donated items to the silent auction that was to have been held at the Fall Gathering (which was
canceled
). e-mail Diane if you have items to donate. Will be held at the St Johns Church Community Hall. Quincy 6 pm.
tduchy@digitalpath.net
.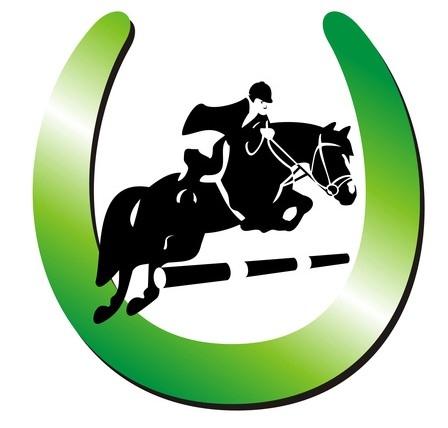 May 2
HMR Driving Clinic
- Plumas Sierra County Fairgrounds Arena More information to follow or call Dorothy Edwards 616-0858 or
bazukemom@aol.com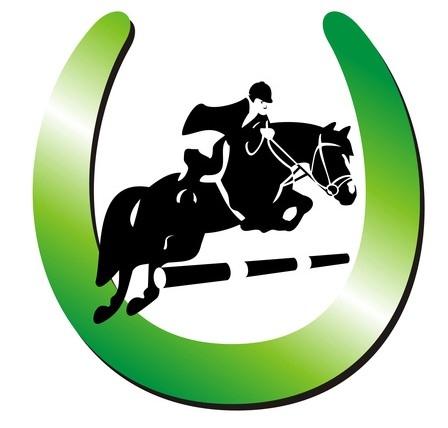 May 9 H
MR
Open Schooling Show -
Plumas Sierra County Fairgrounds If you aren't riding you can volunteer to help. Horse Show Manager for more information Gina
McGirr
283-4130
ginamcgirr56@gmail.com