Calendar of Clinics & Events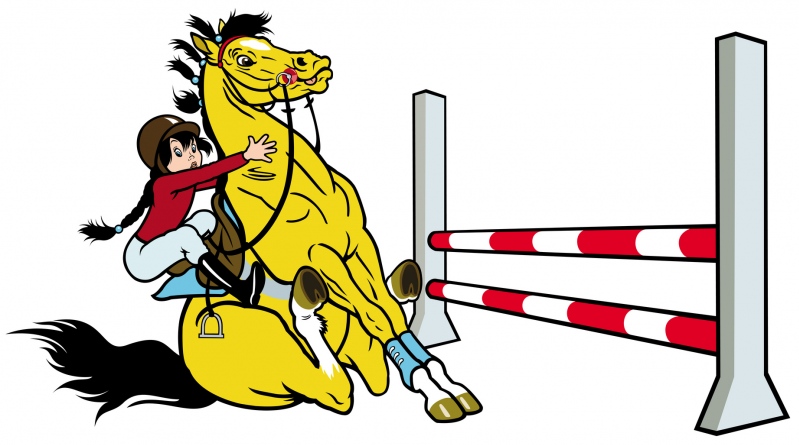 Join us for helpful schools, clinics and fun events to sharpen your equestrian skills and enjoy new friends.
2021
Special Notices:
2021 Dues are now due
. $20 for a single membership and $30 for a family membership. Mail to P.O. Box 3487, Quincy, Ca 95971. Click here for your
Membership Application
if needed.. Thank you to those members who have already sent their dues.
If you have any ideas for events or guest speakers contact a HMR Board Member. It has been suggested that we have a obstacle clinic (really fun idea).
Heads up Plumas National Forest will start charging a fee at PNF campgrounds (which includes our Snake Lake and Meadow View Equestrian Campgrounds). Fees will be charged between Memorial Day weekend through Labor Day weekend. Before and after those dates will be no fee. As soon as I receive more information I will notify our membership.
You might want to investigate purchasing a National Parks senior pass(over 62) at $80 for lifetime pass for all national forest, BLM and national parks across the United States. Campsites are 1/2 price and no entry fee to national parks. I have attached more information from the FS website. Purchase a pass at any Forest Service office.
Due to the Coronavirus
All Spring Events and our Spring Potluck/Silent Auction have been canceled.
These events will be rescheduled when appropriate.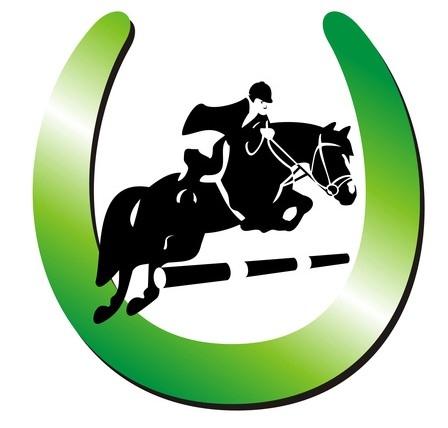 May 8 Open Schooling Show @ Fairgrounds
-
Please complete and return the ENTRY FORM & RELEASE OF LIABILITY FORM. Feel free to share this information with anyone you know that might be interested. If you won't be riding, we will need volunteer help for registration and other chores through out the day. We are inviting members who have items they wish to sell to set up a table at the
tack sale
with their "treasures" at the horse show. Hope to see you there. more info?( 530) 283-3305.
Dorothy Edwards has been having "members only" driving clinics. If you are interested in driving, contact Dorothy at bazukemom@aol.com (530) 616-0858.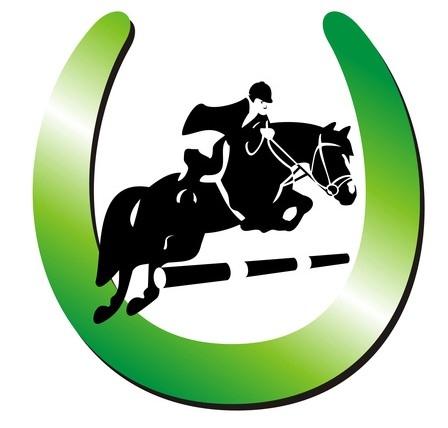 October 16, 10am @ Fairgrounds - Dear driving friends--I hope you have been having fun, safe times driving your horses, donkeys and mules, and haven't been impacted too severely by all the fires and smoke. As you probably know, our driving show has been postponed twice due to the Dixie Fire and the presence of a multitude of hardworking firefighters at our fairgrounds. The arena was the recycling area, and the dirt was packed as hard as cement. We are so grateful for all the fire crews, but glad they have pulled back to the main fairgrounds, leaving the arena ready for a college rodeo, a 4-H horse show, and at long last, our driving show!
We are planning to have the driving show on October 16th, beginning at 10 am. Debbi Packard has graciously agreed to judge for us, so we are guaranteed a fun and educational time. We have beautiful ribbons and high point buckles, and can hardly wait to see all of you!
Attached is the list of all livestock classes, ending with the horse show classes. The entry form had a problem, so I will plan to send that out tomorrow, along with a description of each class. Entry Form: 2021 Master Exhibit Guide/Entry Form
Please feel free to call or text me with any questions.
On with the show!
Dorothy Edwards
(530)616-0858