FlightCare Memberships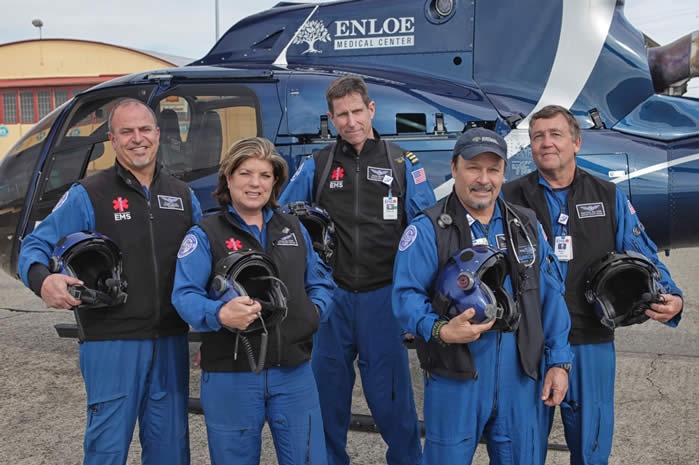 The
Enloe FlightCare Program
touches the lives of many in our region by responding to emergencies within a 75-mile radius of Enloe in counties including Butte, Tehama, Glenn, Plumas, Colusa, Sierra, Yuba and parts of Lassen.
FlightCare
is supported by a full team of emergency and critical care experts. Since 1985,
Enloe FlightCare
has been saving lives in the area around Chico, transporting more than 17,000 patients. It was one of the first three air medical programs in the country to become fully certified with the Federal Aviation Commission to use night-vision goggles. The helicopter flies at an average speed of 135 miles per hour and responds to an average of three calls per day.
Enloe FlightCare
is accredited by the Commission on Accreditation of Air Medical Transport System (CAMTS). This recognizes that the medical transport rotor-wing service provides highly skilled flight nurse and paramedic teams to care for adult and pediatric patients. The
FlightCare
helicopter is equipped with a 12-lead EKG machine, as part of Enloe Medical Center's STEMI Designation, to provide timely care for patients suffering from the most urgent, life-threatening heart attacks. Enloe FlightCare is affiliated with the Association of Air Medical Membership Programs (AAMMP), which means FlightCare membership benefits transfer to the sister programs.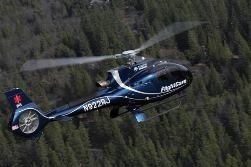 FlightCare Membership Program
Enrole on line
Download Membership Application