Photo Tour
John Wayne Pioneer Wagons and Riders - 2018
High Mountain Riders members Dorothy Edwards and
Donnal
Nichols, along with
Jewdy
Lambert and her sister Jerri
Kehoe
, joined the John Wayne Pioneer Wagons and Riders for their
37th
annual cross-state ride/drive on the
Palouse
to Cascades State Park Trail in Washington. The rail trail follows the old Milwaukee Railroad bed, purchased by the state in the 1980's.
Jewdy
and Jerri, driving
Jewdy's
Haflinger
horse Ziggy, did the entire trip of over 200 miles and 18 days, beginning with the misty forests and snow-capped volcanoes of the Cascade Range and moving on to the wheat fields and sage-covered scablands of Central Washington. Dorothy and
Donnal
, with Dorothy's Friesian gelding Isaac, joined the group in the town of Warden and continued on for eighty more miles of trail, past craggy columnar basalt outcroppings, cowboys herding cattle, swans swimming on a pond, and a wonderful variety of wildflowers and song birds. At one point the group of wagons and riders descended into a basalt canyon, where they saw the old stage road and Hole in the Ground, a cave where robbers used to hide out. The section of trail leading into the
Palouse
was especially beautiful, with pine trees, wild roses, picturesque bridges over rivers, and a big waterfall.
The group travels from 11 to 25 miles each day and sets up camp in or near small towns along the route. Each town looks forward to the arrival of 60 to 100 guests, and plans fundraiser dinners, breakfasts, and yard sales, as well as offering showers, laundry facilities and feed stores.
As wagon master Tom Short said, "This is the best way to see the state of Washington!"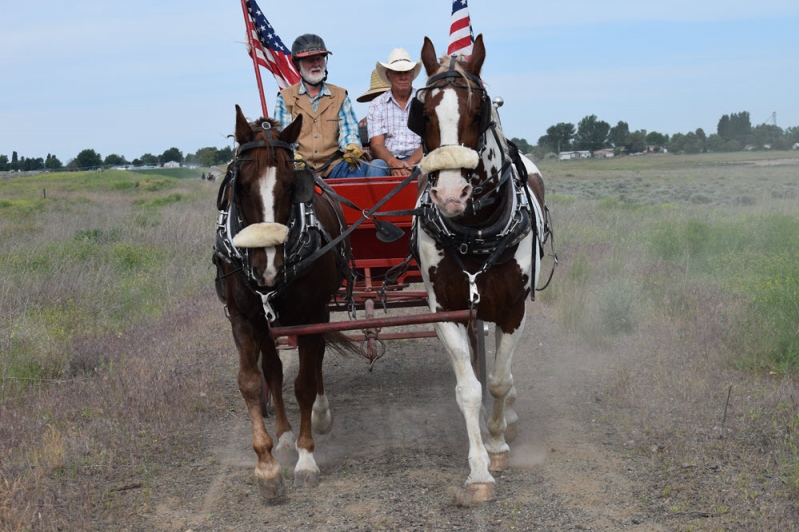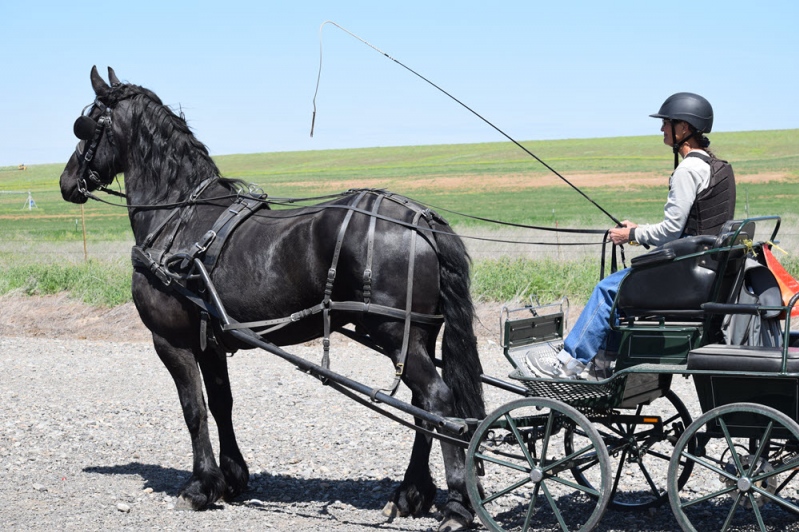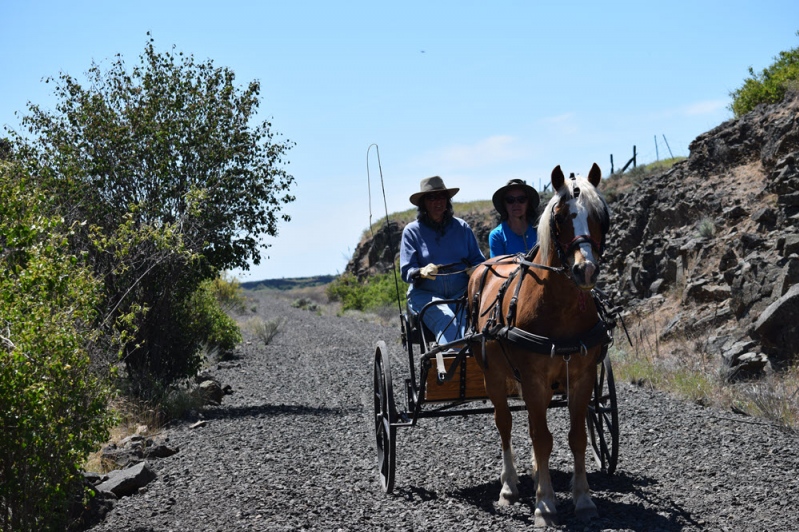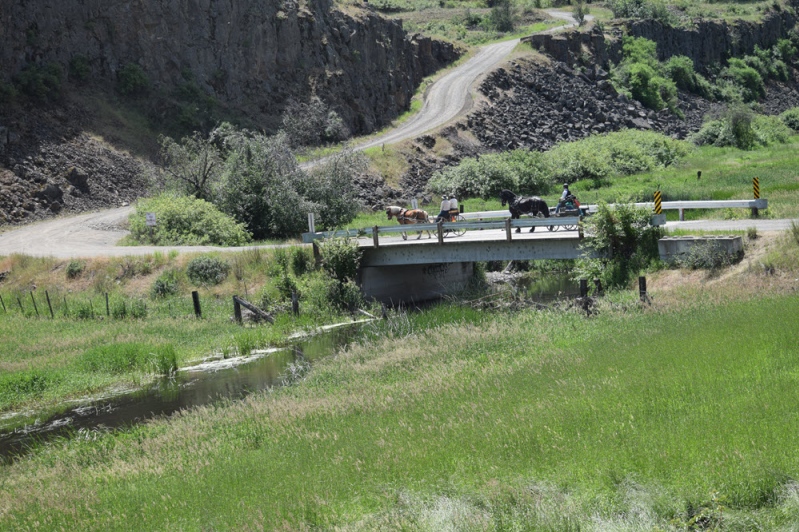 June 16, 2018 Driving Clinic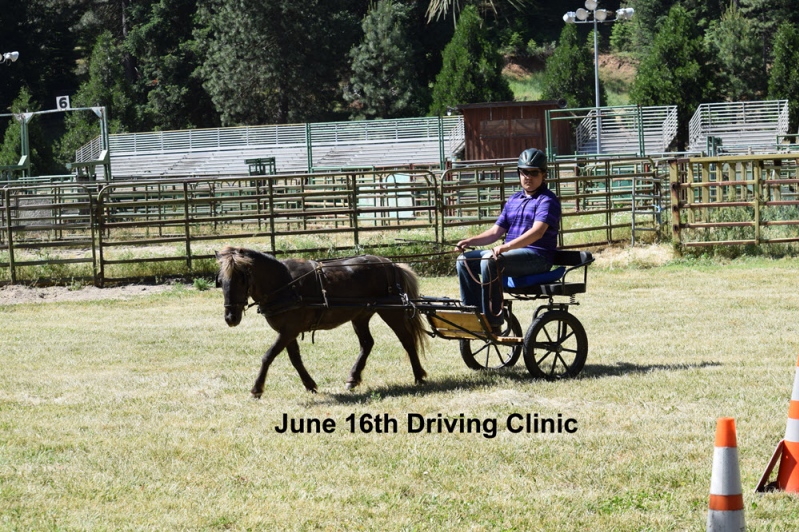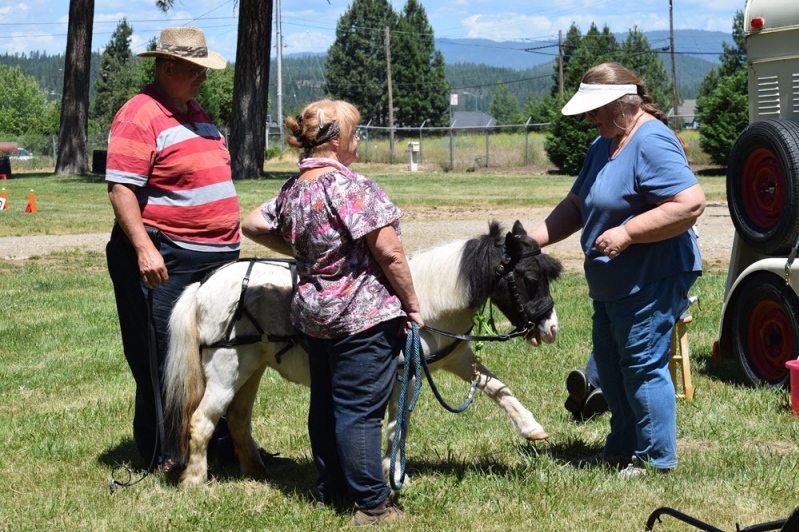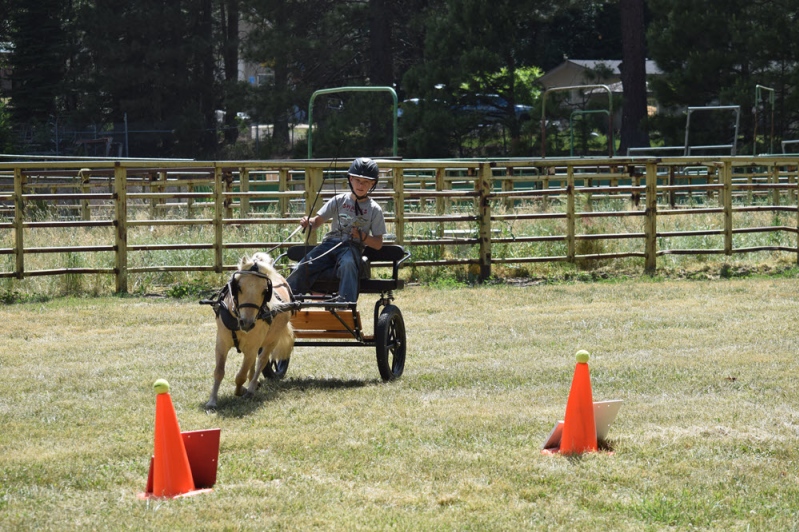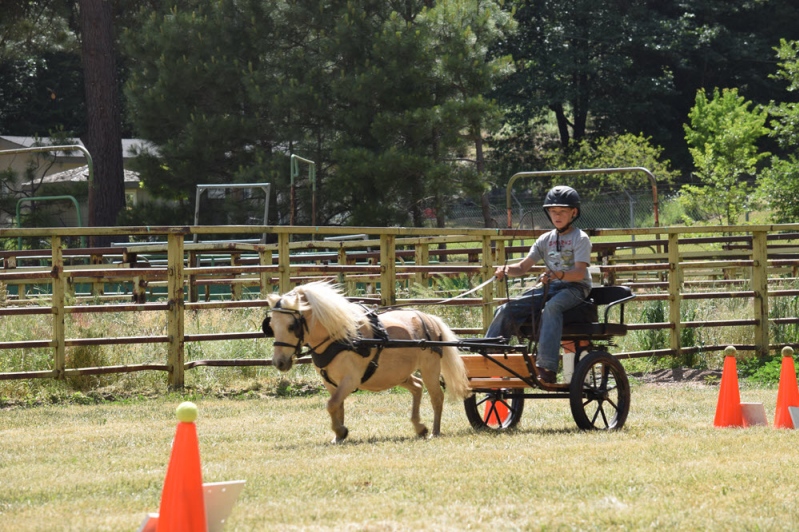 (ride from Genesee Ranch to Heart K Ranch)
Genesee Valley
May 13-14, 2017

ADS Pacific Region driving weekend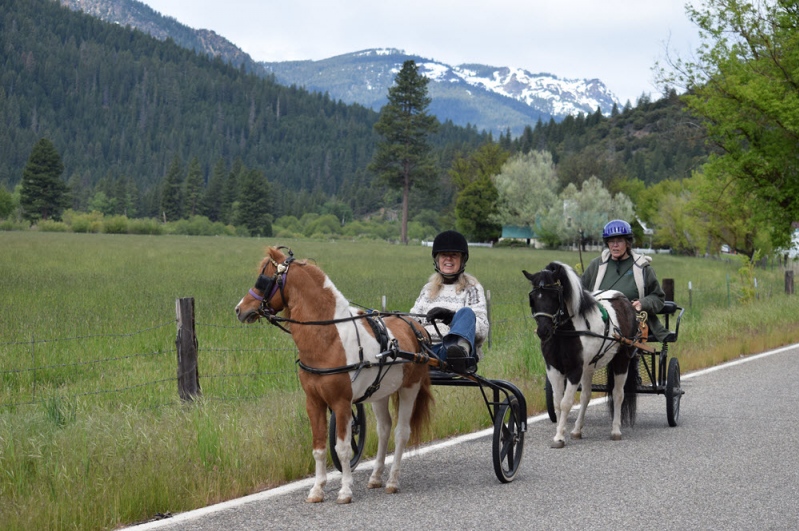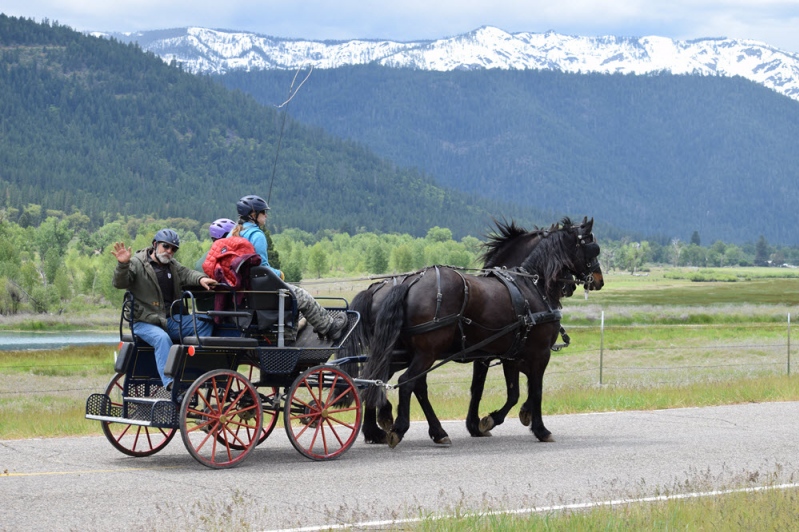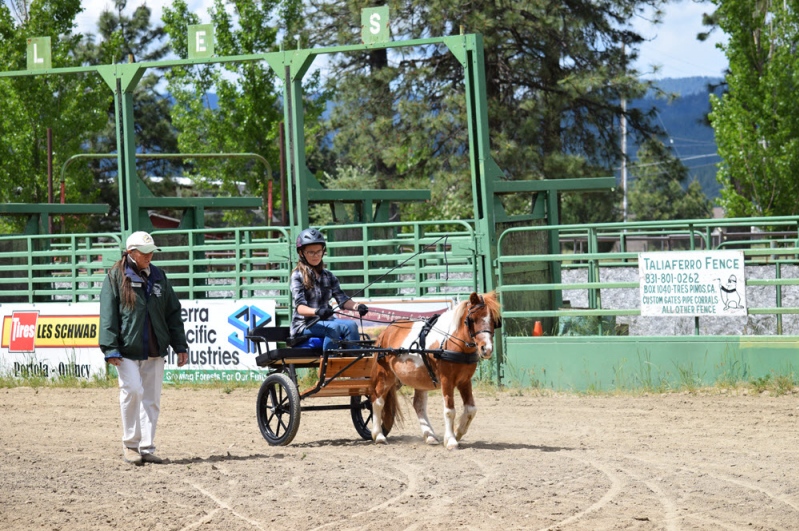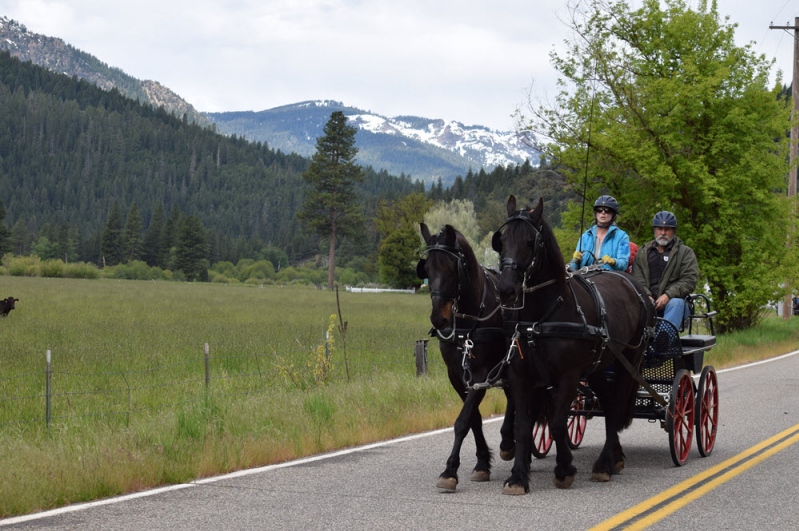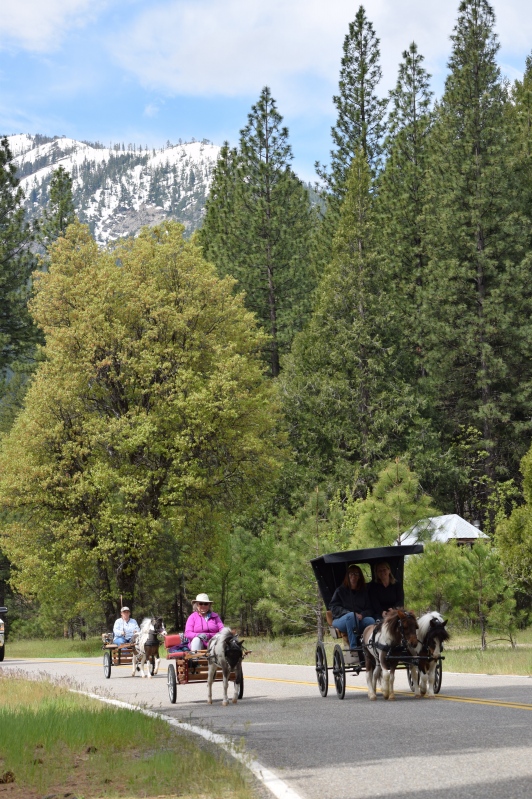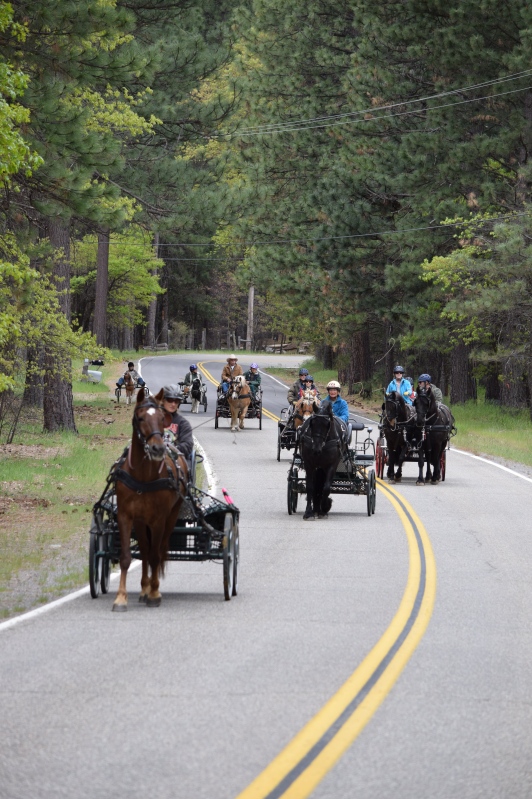 Clay Maier Clinic
Gardnerville
September July 22, 2016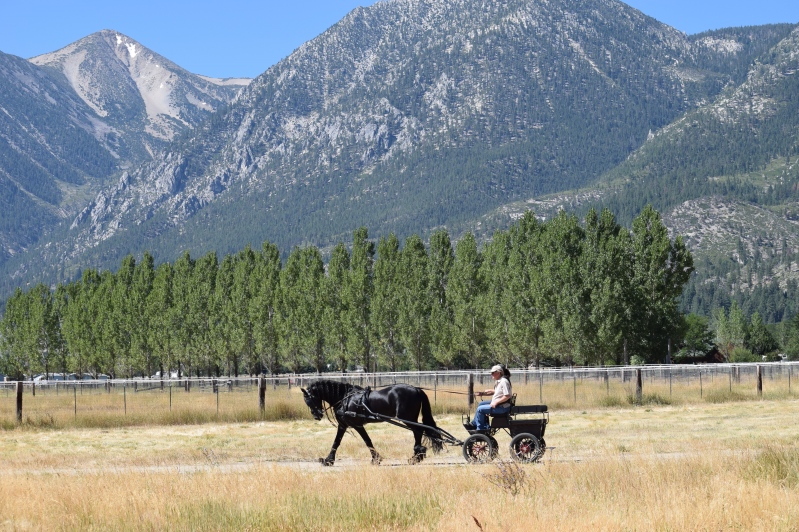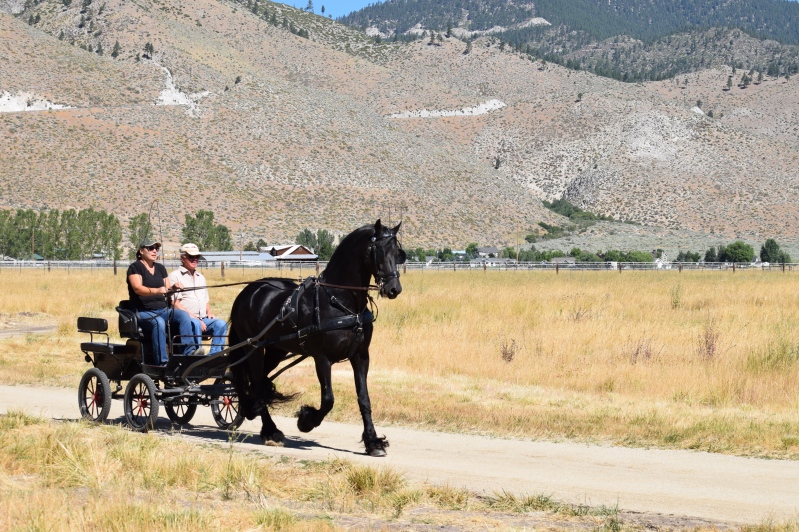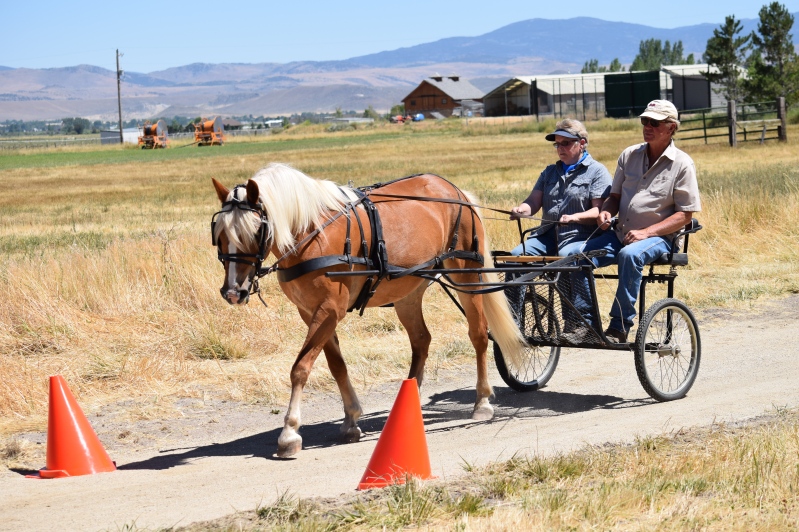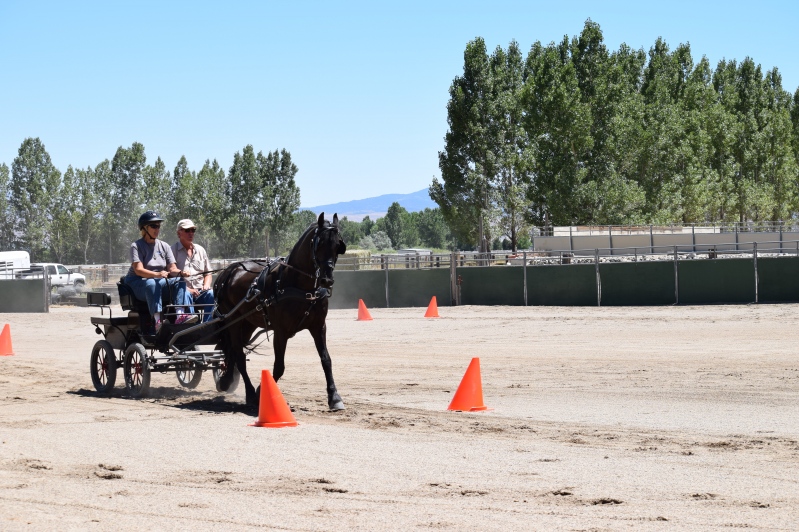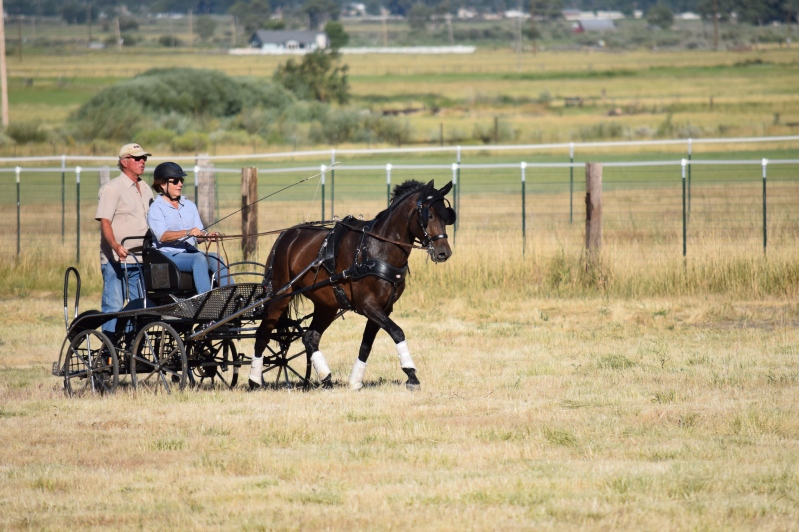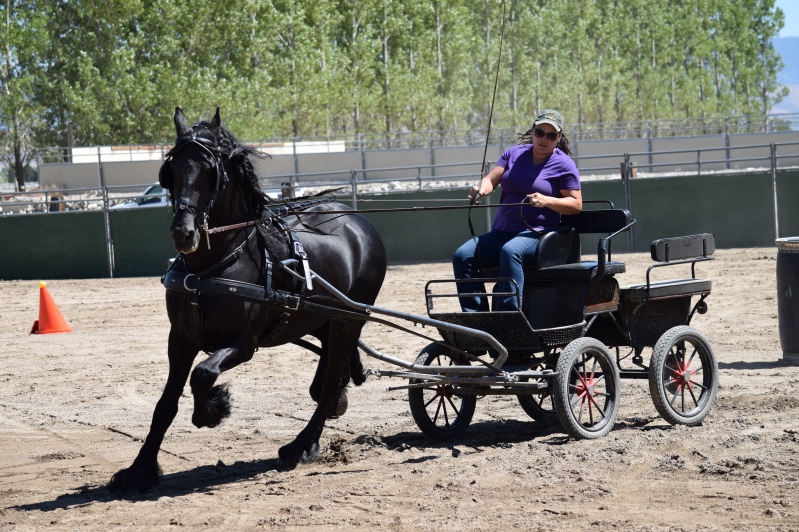 June 25, 2016
Meadow View camp
and work day.
High Mountain Riders and Sierra Access Coalition partnered with the Beckwourth Ranger District Forest Service, for our annual volunteer workday
at the Meadow View multi-use campground which including 6 equestrian corrals at this historic guard station located 6 miles up the Doyle Grade, 18 miles north of Hallelujah Jct, off 395. Tons of great riding for OHV and horses.
Participants were Fredrick Howe, Forest Service, Ray and Laurie Sousa, Phyllis Taddei, Marsha Hagler, Lynn Saunders Cherry, Corky Lazzarino, Jim and Melissa Hood, Debbie DeSelle, Judy Moore, Dorothy Edwards, Diane Uchytil and Carol Trebian.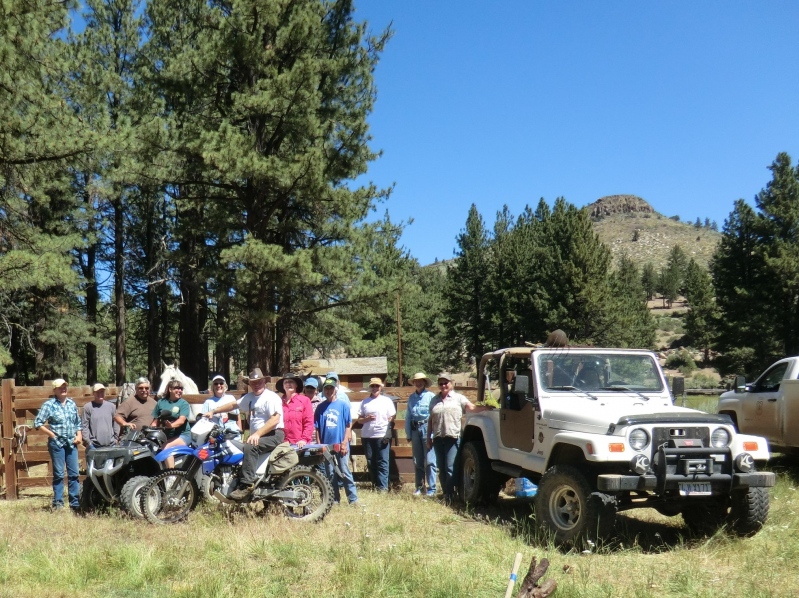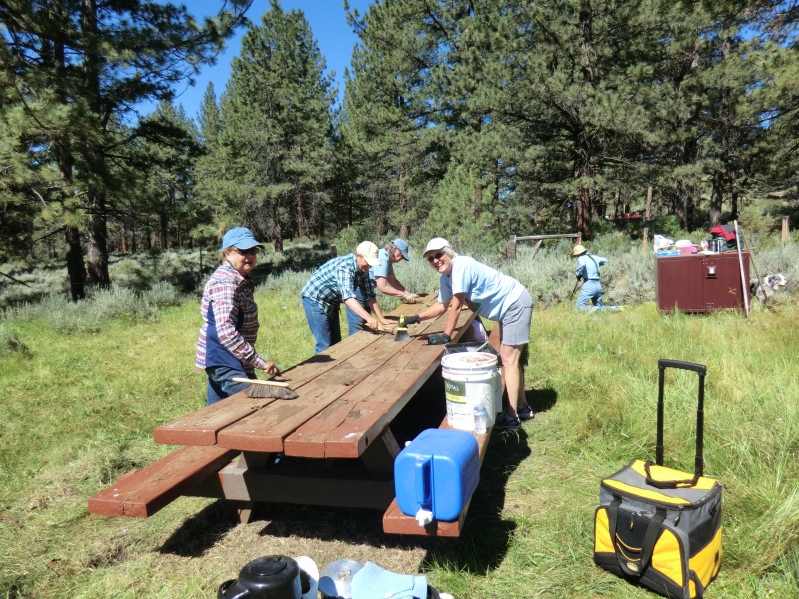 Pictured are Judy Moore, Lynn Cherry, Debbie DeSelle and Phyllis Taddei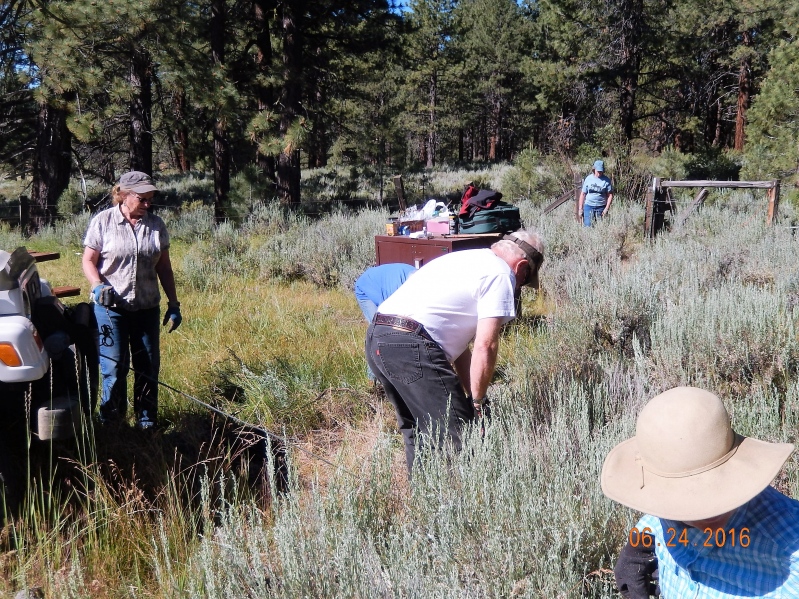 Clearing around the bear box for fire safety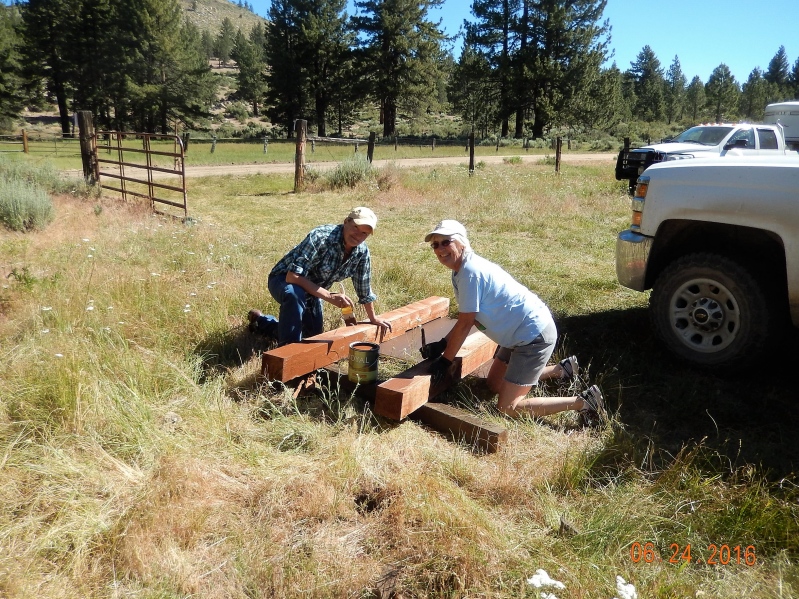 Reinstalling the bulletin board Lynn Cherry and Phyllis Taddei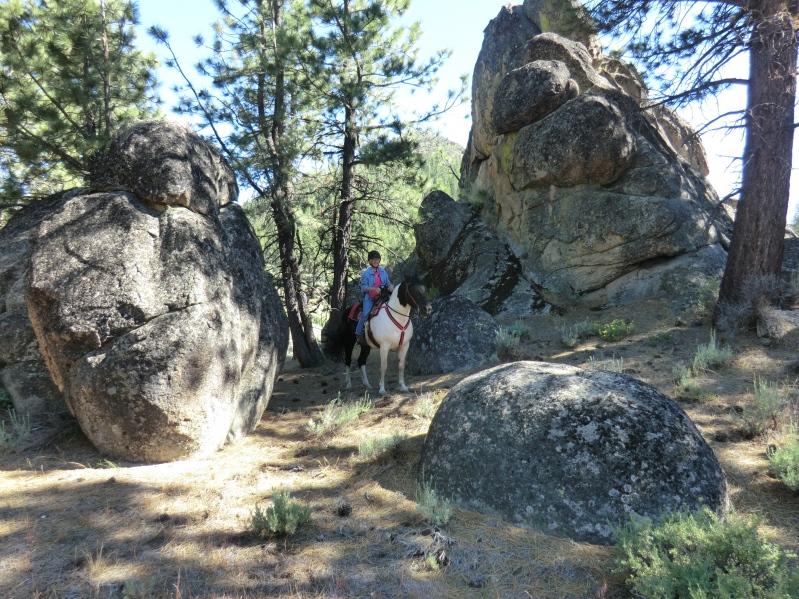 Diane Uchytil riding through the rocks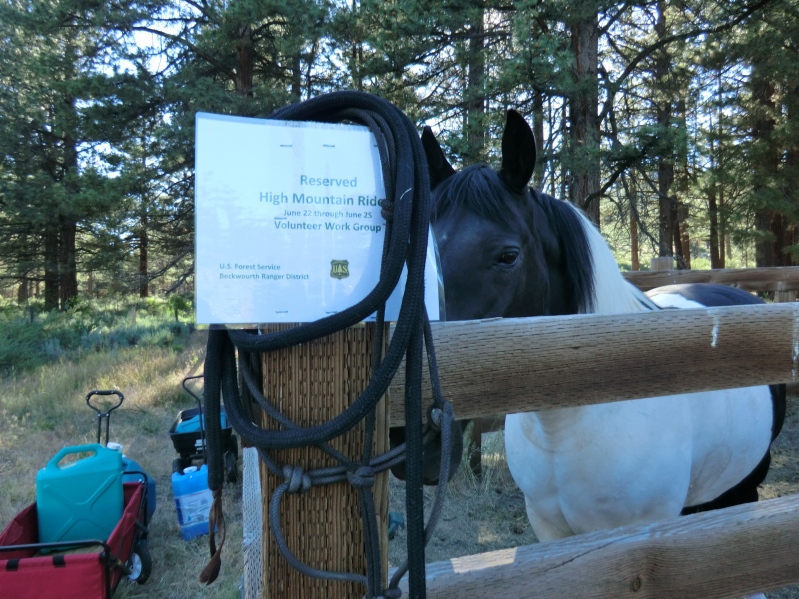 Lizzie checking out the work day schedule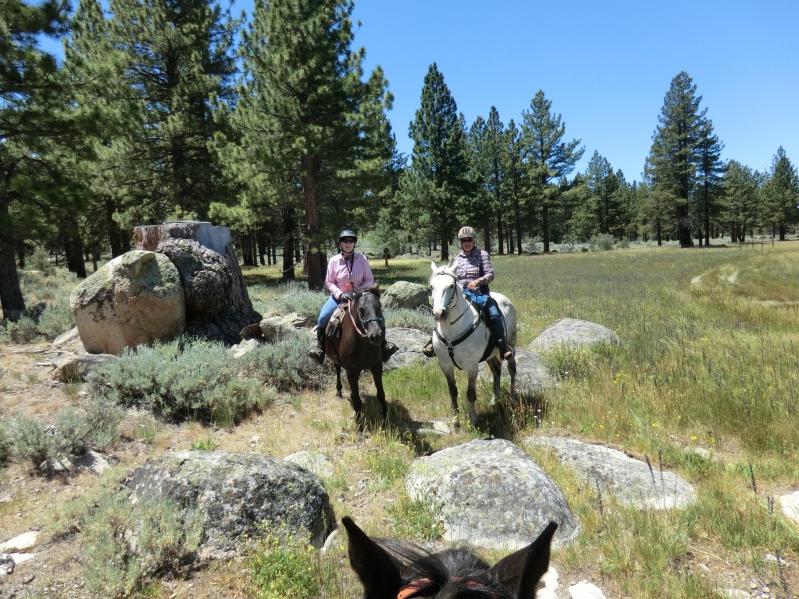 Melissa Hood and Judy Moore riding at the Meadow View Peak Meadow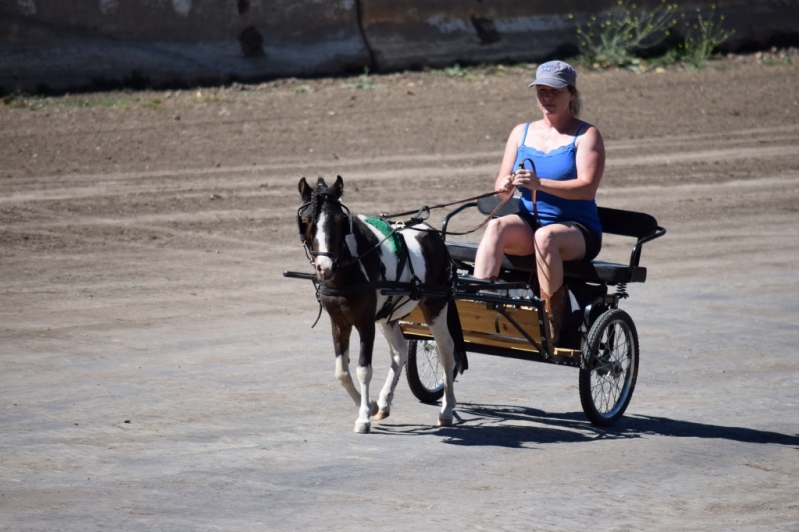 Junior Driver Haley driving Joyce (Hafflinger)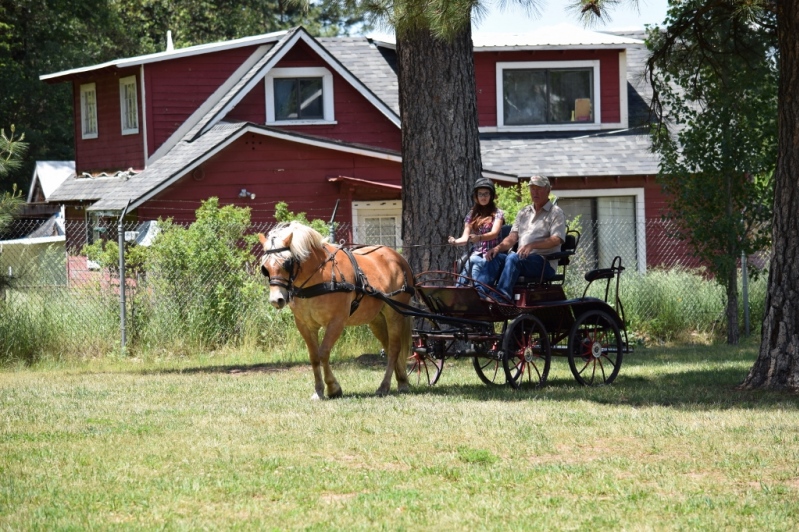 Heather Cavin and Image from Spanish Springs, NV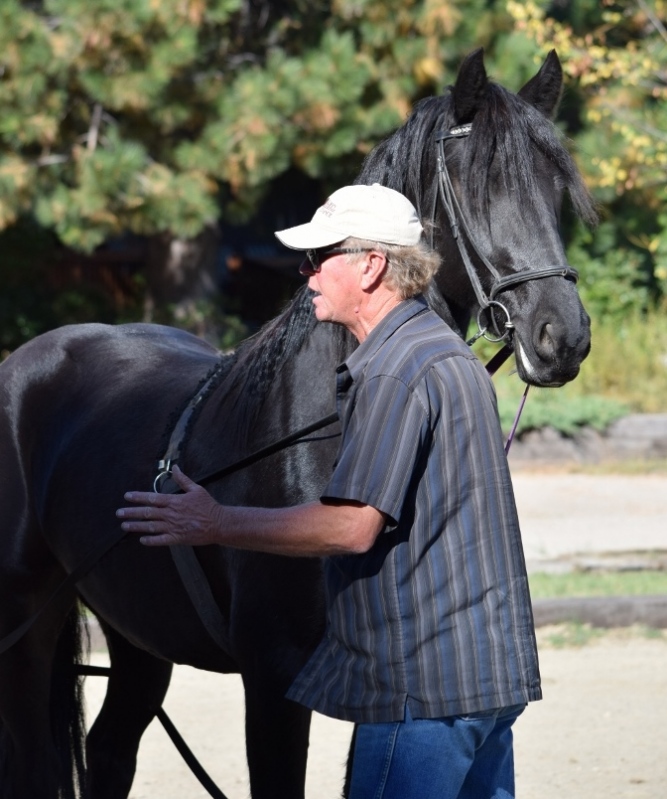 Clay Maier (instructor) with Marcia Goodwin's mare Montana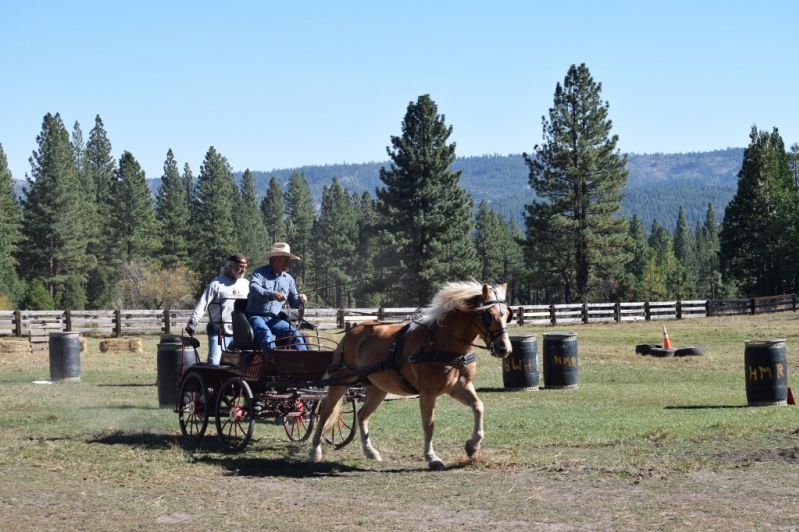 Lyle Paschal driving Sierra with Chris David on the back
as a navigator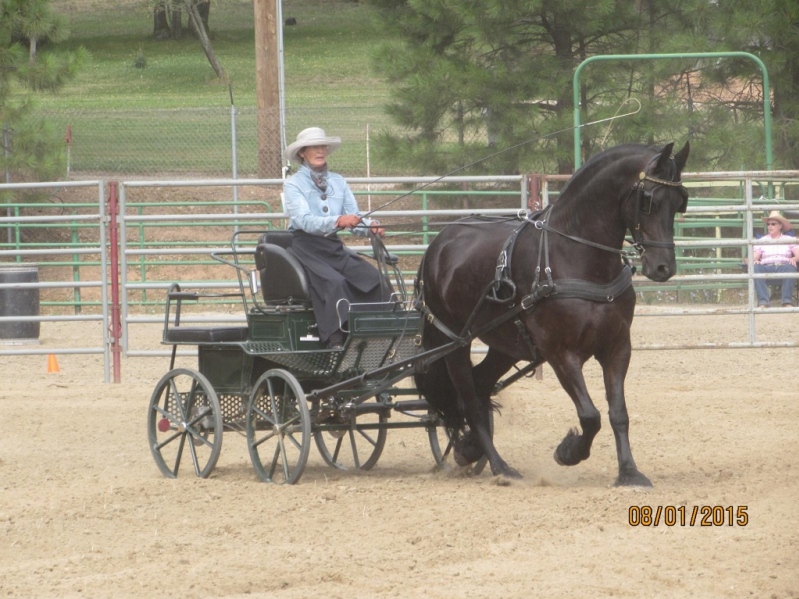 Isaac and Dorothy dressed for HMR schooling show, August 1, 2015