Membership

The Plumas-Eureka State Park Association or PESPA, was established in 1977 to support the interpretive and educational programs at Plumas-Eureka State Park.
Funding for PESPA comes from

donations, fundraising activities, museum sales and our popular membership program that attracts members from across the United States.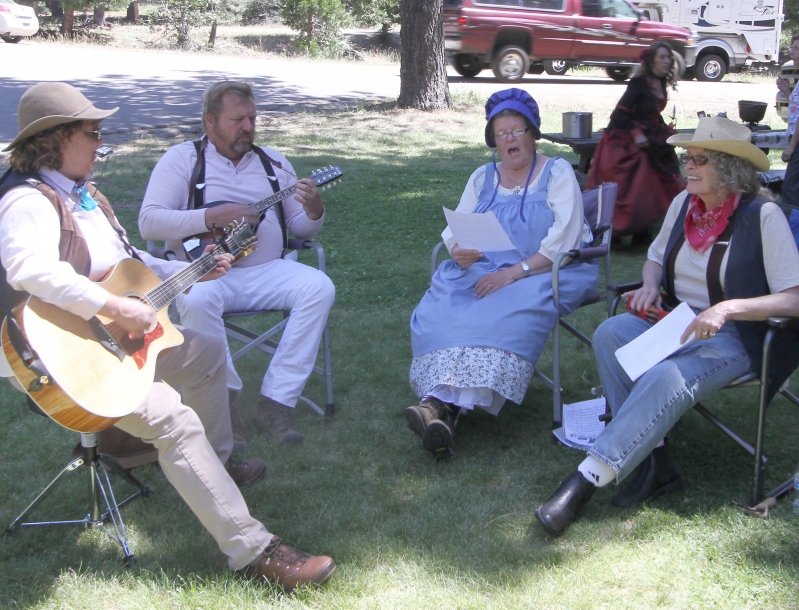 Using the funds raised through these activities, PESPA sponsors the hiring of summer interpreters who create and present programs
such as the Junior Ranger Program, campfire programs, and interpretive hikes at the Park. PESPA also provides needed funds to purchase materials and equipment for these programs.
PESPA
currently has more than 300 members from throughout the United States. About 45 of our members are approved California State Park Docent/Volunteers who are utilized in many areas of the park such as in the Museum, Blacksmith Shop, Assay Office, Moriarity House and to organize park hikes.