What is Porta-Saloon
Porta-Sa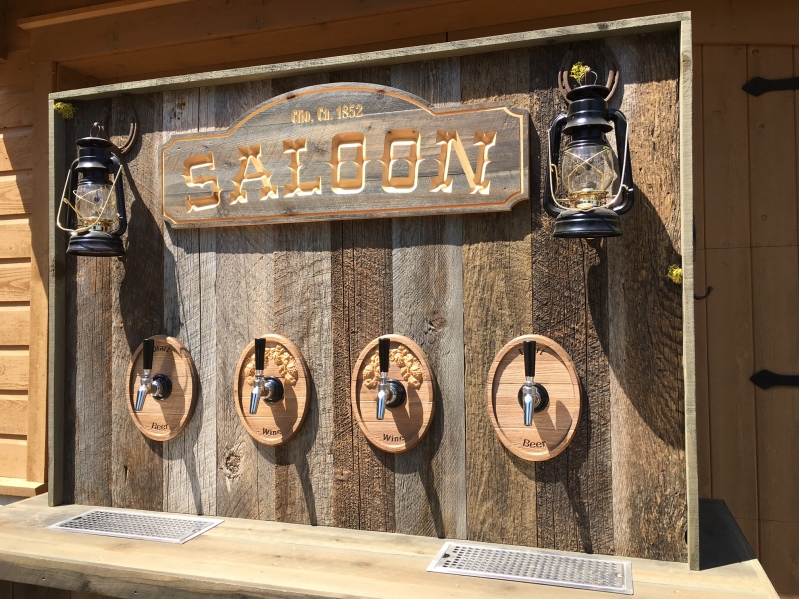 loon is a portable draft beer bar built around old rustic barn wood that can accommodate two full size draft beer kegs and a jockey box.
*
Beginning August 2017, Porta-Saloon will be adding premium
"Wine-on-tap"
to our already successful portable draft beer service. We look forward to this addition and the ability to provide a wider range of service to weddings, family reunions, and public events.
*
Built on a heavy duty frame with industrial wheels, Porta-Saloon was designed to fit through most standard doorways. It is equipped with a GFCI outlet, under-cabinet LED lighting in the back so you can see keg equipment at night and two working lanterns in front creating an absolutely stunning night time scene.
Porta-Saloon also comes with a bartender dressed in authentic 1860 bartender attire. Your guests will enjoy the authentic old west look.
Porta-Saloon has been engineered to handle draft beer kegs and special hose fittings from
THE BREWING LAIR
, our local brewery in Blairsden, California. This makes set-up and take-down quick and easy so you can spend more time enjoying your special day. If you wish to use your own beer kegs, let us know so we can make sure everything will work properly.
This is a wonderful addition for your country wedding, reunion, birthday, anniversary or special event and creates a unique backdrop for your favorite pictures. The features on Porta-Saloon and detailed craftsmanship are unique and help capture the old west spirit we all long for.
*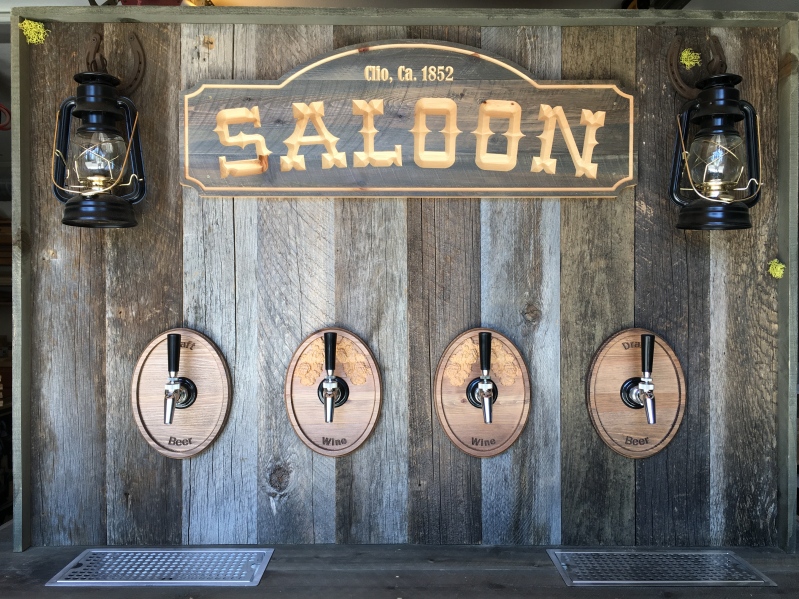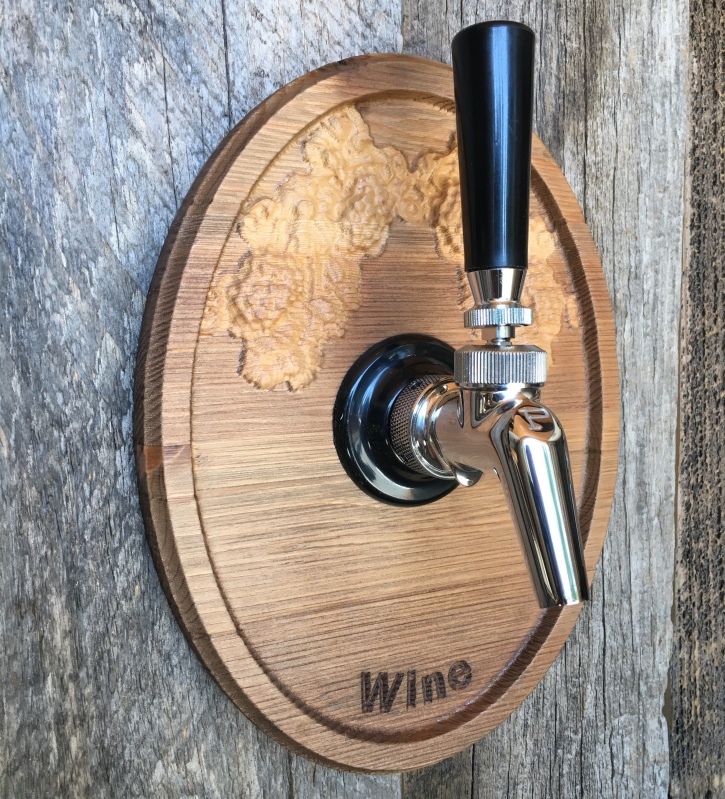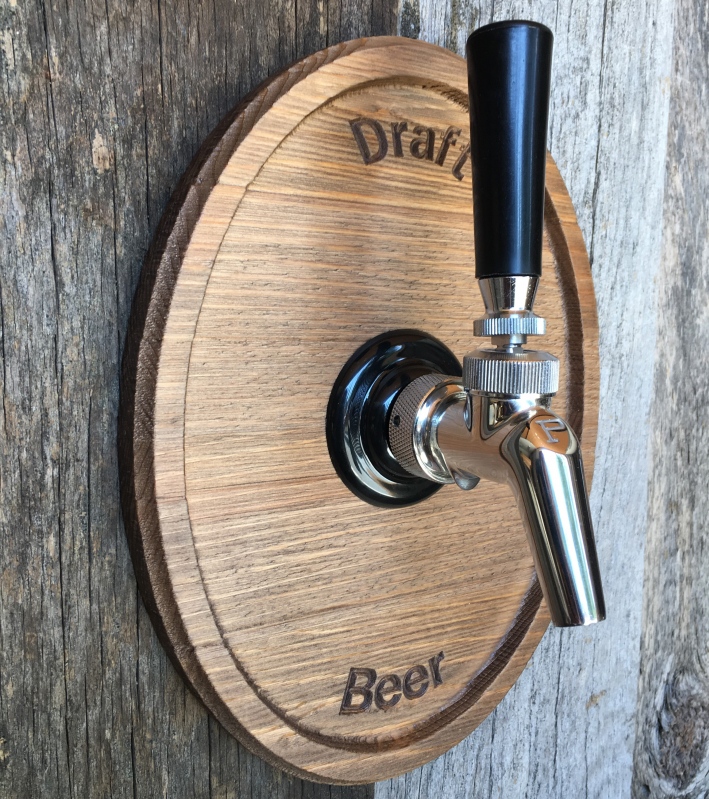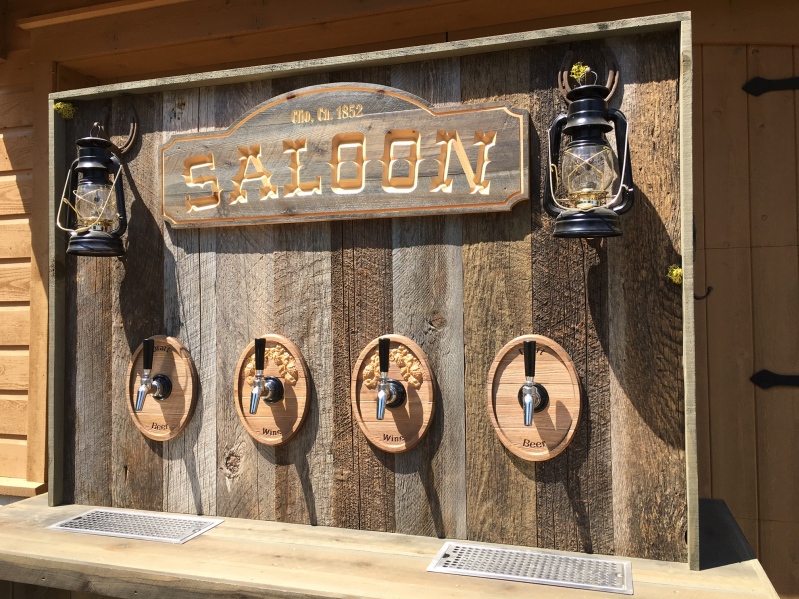 Separate switching allows the lantern lights, in front, to be turned on independent of the back lighting. A GFCI outlet on the side allows for other items to be plugged into Porta-Saloon to make your experience even more convenient.


Flame style lighting from replica old-time lanterns, create a realistic old west atmosphere and provides a stunning night time backdrop for pictures.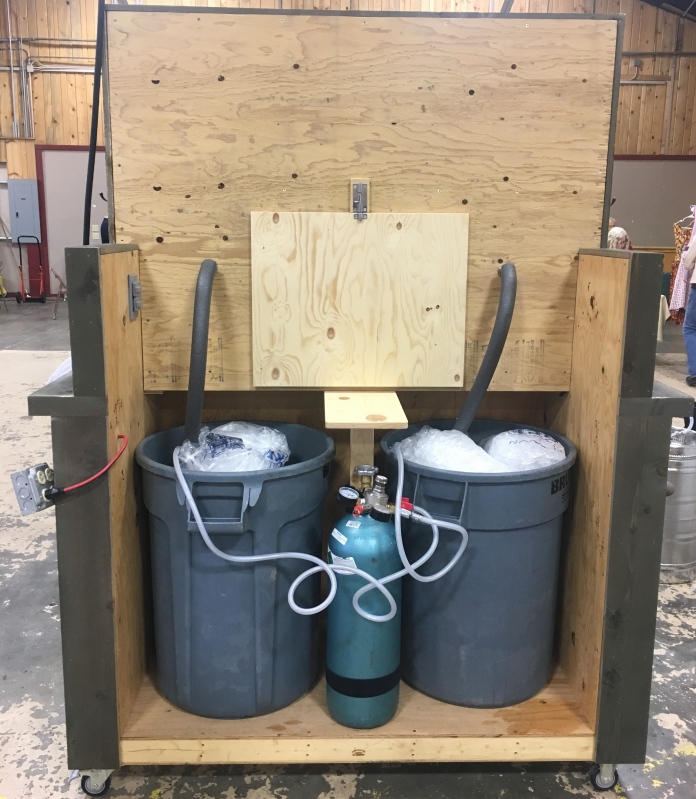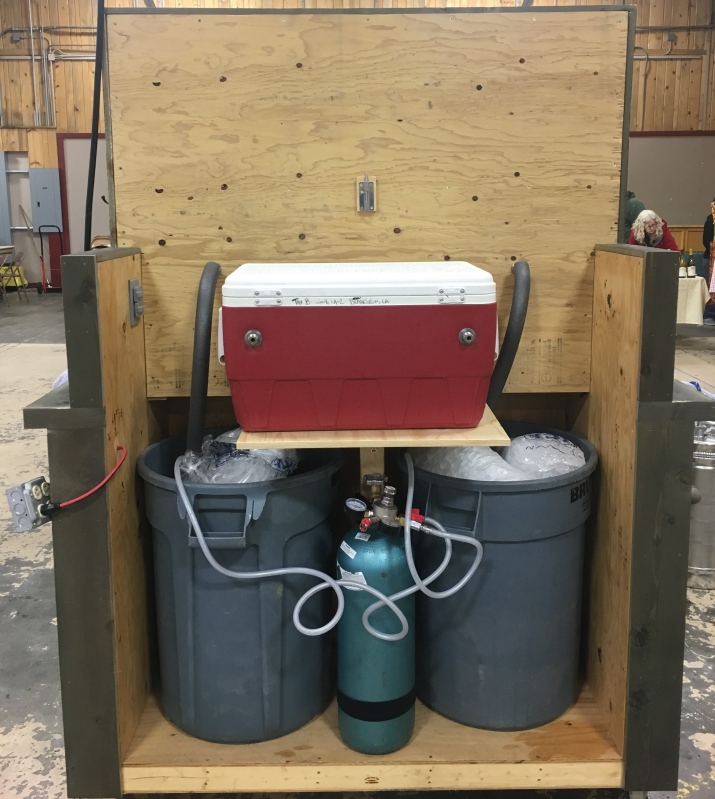 Two full sized kegs of draft beer are placed in garbage cans and filled with ice to chill the kegs before serving. A service line from the keg to the serving faucet is insulated to ensure beer is kept cold right to your glass. In warmer weather, a drop down shelf on Porta-Saloon allows for the addition of a jockey box for increased chilling. Either way, your beer is served cold the way you like.
Call
925-321-3354
today to make reservations for your special occasion or use the contact form in the menu selection on the left, to send an email.
* Your purchases help support White Sulphur Springs Ranch.