Carpets
From Our Home To Yours . . .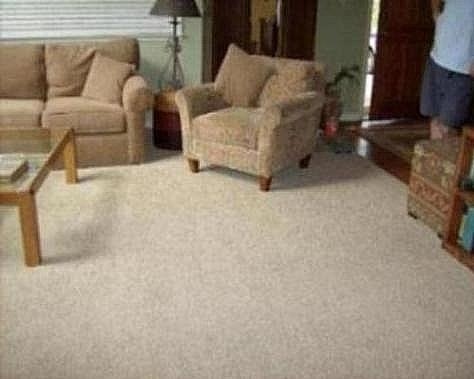 Offering Carpet at cost plus 20% every day!
Call today for an estimate . . .
(530) 832-0450
FRIEZE




Most popular and resistant to high traffic this type of carpeting is manufactured with a tight twist nubby looking nylon. Also known as a cut loop berber this attractive carpet offers wide range of colors and density. Flecks of colors adorning an earthy background is a great way to hide what mother nature may bring inside your home. Or you may strike an appeal to a solid color which is also available. The frieze is resistant to crushing, vacuum patterns and footprints. What a great look for that casual feeling!
TEXTURED




The inviting look of a textured carpet is suitable for the entire house. With a slight shimmer to this cut pile it can be applied from a casual to formal setting. Textured carpets come in an array of colors from solid to multi's to patterned.
PLUSH




These velvet like carpets will make you feel of royalty! Manufactured with a fine tuft these carpets have a soft and luxurious feel to them. They come in an array of colors and densities. Mostly found in formal settings but suitable for any setting. Not for those of you who dislike footprints and vacuum marks!
BERBER




This loopy carpet ranges in solid earthy colors to colors with flecks. A versatile carpet for any application. Berbers are available in many size loops and patterns. The tight loop construction allows for high traffic areas and low vacuum marks. Used in casual to formal settings.

WOOL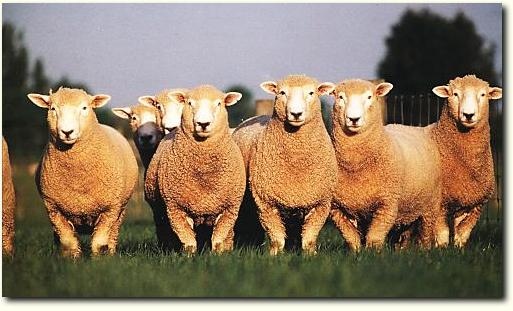 Mother nature did it right with this one! Soft and resilient this is a high performance carpet. Not only is it resistant to heavy traffic but it is also flame resistant. Wools come in an abundance of earthy colors and some dyed products. From cut piles to berbers to patterns this carpet brings a wealth of warmth and style to any home.
PATTERNED




Patterned carpets are available in colored prints or sculpted patterns. Highly resistant to traffic these warm sophisticated carpets are ideal for any home or office. They range in color and densities.
COMMERCIAL




Known for their small loop or low dense cut pile construction, commercial carpets range from solids to multis to sculpted to animal prints. Great for any office, home or cabin. The durability is outstanding. These carpets may be glued down directly to the subfloor or installed over commercial pad.