Fire Safety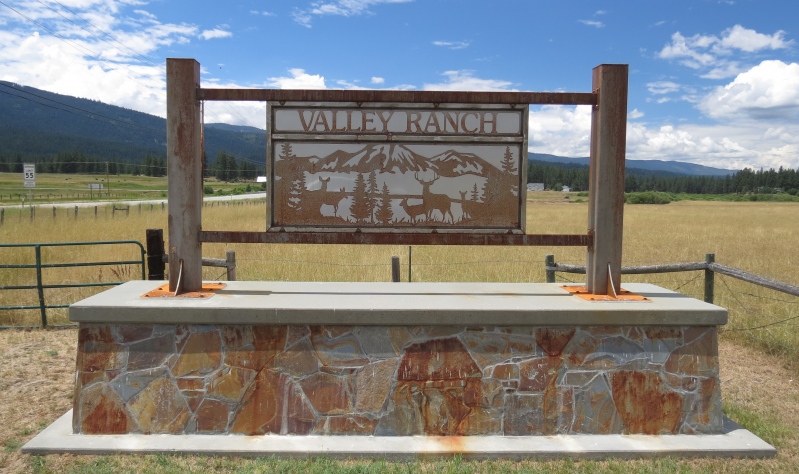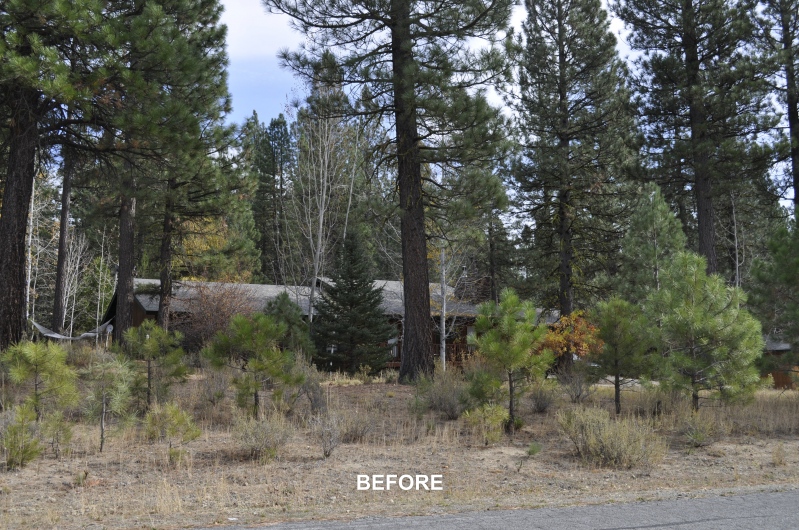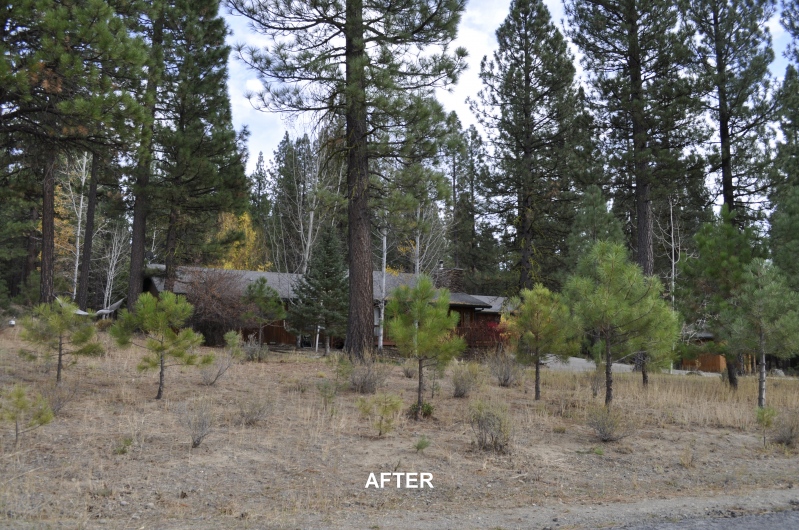 Preparing a defensible space around your home is the responsibility of every homeowner. To learn more about creating a defensible space around your home and fire prevention in general, click on the helpful links below.
Valley Ranch Firewise Committee, under the guidance of Graeagle Fire Protection District Firewise Community, has solicited and submitted a very significant number of applications to the Plumas County Fire Safe Council to be a part of the Mohawk Valley Hazardous Fuel Reduction (HFR) Project.
The goal of the Project is to reduce the threat of catastrophic wildfire and create fire resilient stands by treating surface fuels to:
1) generate flame lengths of less than 2-4 ft.
2) break up the continuity of ladder and canopy fuels to prevent the initiation or sustaining crown fires.
To learn more about this project and how you can become a part of it, contact Karen Neely at:
threelabs2013@gmail.com
. To submit an application for this project, click the link for Plumas County Fire Safe Council, then click on "Assistance Opportunities" and then "Application for Services". Complete the application, checking the "Hazardous Fuel Reduction" box and including "Mohawk Valley HFR" under the section for comments.