2020 Calendar of Activities & Events
All
Fundraising Events
are highlighted in
Green
. Fundraising events are designed to raise funds for Horses Unlimited, Inc. (HUI) programs that support people with special needs. The public is encouraged to support and participate in these events. Without public support or
sponsorships
from the business community, HUI would not be able to continue these valuable programs for the disabled.
All
Program Activities
are highlighted in
Red
. Program Events are only for disabled persons. They are specifically organized to meet the needs of each individual participant. To ensure HUI meets those needs, you will find a link to our program registration forms
within each program
event listing
below
.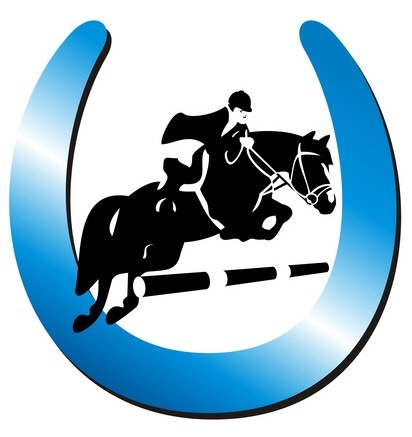 April 26, 2020, Light it Up Blue Fundraiser
- The 7th Annual
"Light it up Blue"
fundraiser will be held Sunday, April 26, 2020, from
4-7pm
at
Cuccia's
in
Graeagle
, CA. This is a fundraiser for Horses Unlimited, Inc. Look for ticket information in the spring of 2020. For more infomation about the event, contact
Kim (530) 927-8361,
akappygirl
@gmail.com or
Hui (530) 836-4551,
horsesunlimitedinc
@gmail.com.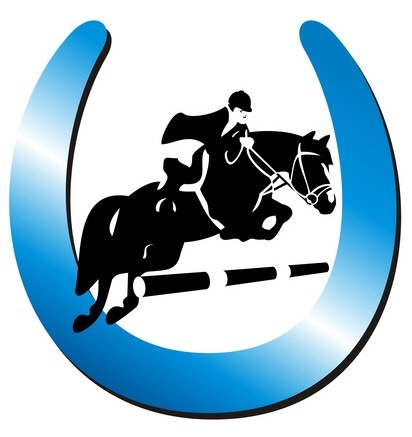 May 2020, Student Enrollment & Training Month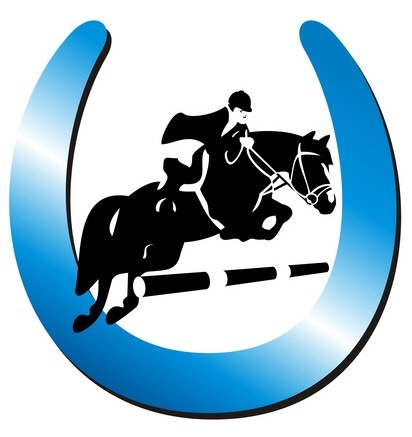 June 2020, Hobby Horse Training/Enrollment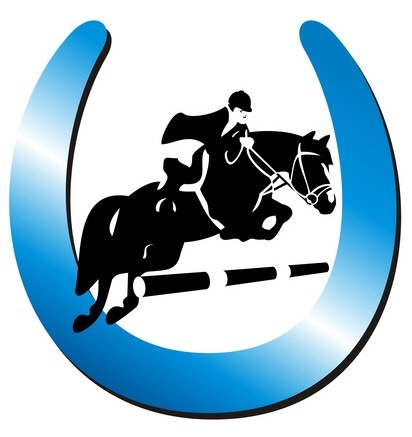 July 2020 Parade & Hobby Horse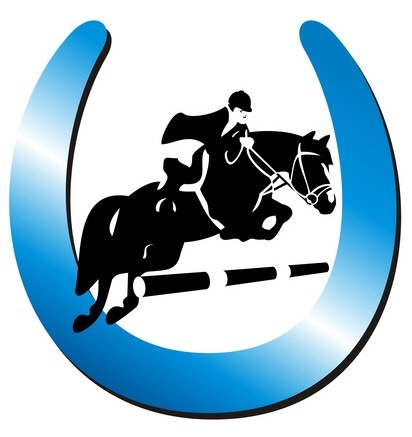 August 2020 County Fair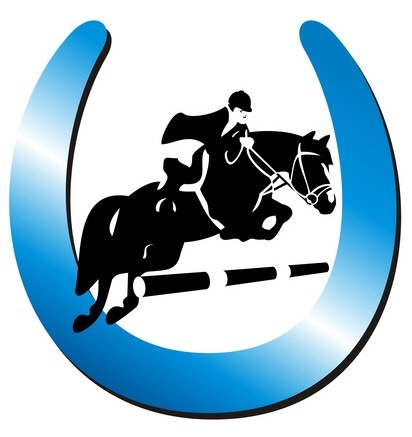 September 2020, Ride-a-Thon Fundraiser
- Held at Lake Davis (
Map of Lake Davis Riding Trails)