Traffic Catcher Site Class

Your O'Fallon Chamber membership provides you with a FREE website for your business. Having this website, even if you have an additional, helps build your SEO (search engine optimization) and makes you easier to find on the internet. Join us to learn more about how to use this FREE benefit that will directly impact your online presence.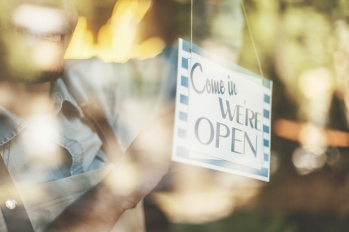 Traffic Catcher Site 101
April 25
3:00 - 4:30 PM
O'Fallon Chamber Offices - 2145 Bryan Valley Commercial Dr, O'Fallon
Space is limited, so register now!
RSVP HERE