Billboard Spots Remaining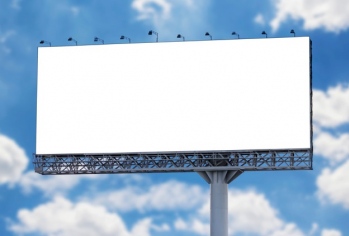 As you have heard, the O'Fallon Chamber has an additional opportunity for our members to utilize Billboard branding and marketing! The WingHaven Blvd & I-40 Billboard is now set to launch in September and we have a few remaining spaces available!
What:
Billboard Spots Still Available
When:
estimate launch in September
Where:
WingHaven Blvd & I-40, eastbound
Contact Nina DeAngelo to reserve your space on the billboard!
Nina@OFallonChamber.org
636-240-1818