Early Bird Golf Tournament Pricing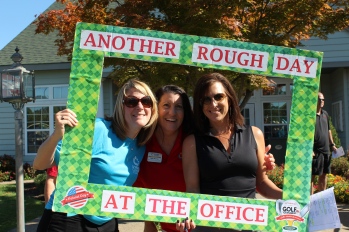 Get your early bird pricing for our golf teams now!
Individual Registration: $125 through August 31
$150 from September 1-9
Team Registration: $500 through August 31
$550 from September 1-9

We love to connect our members on the golf course and help them grow their business. Join us for the 27th Annual Golf Tournament and celebrate the end of summer!