Trivia Night
presenting by: MARSHALL FORD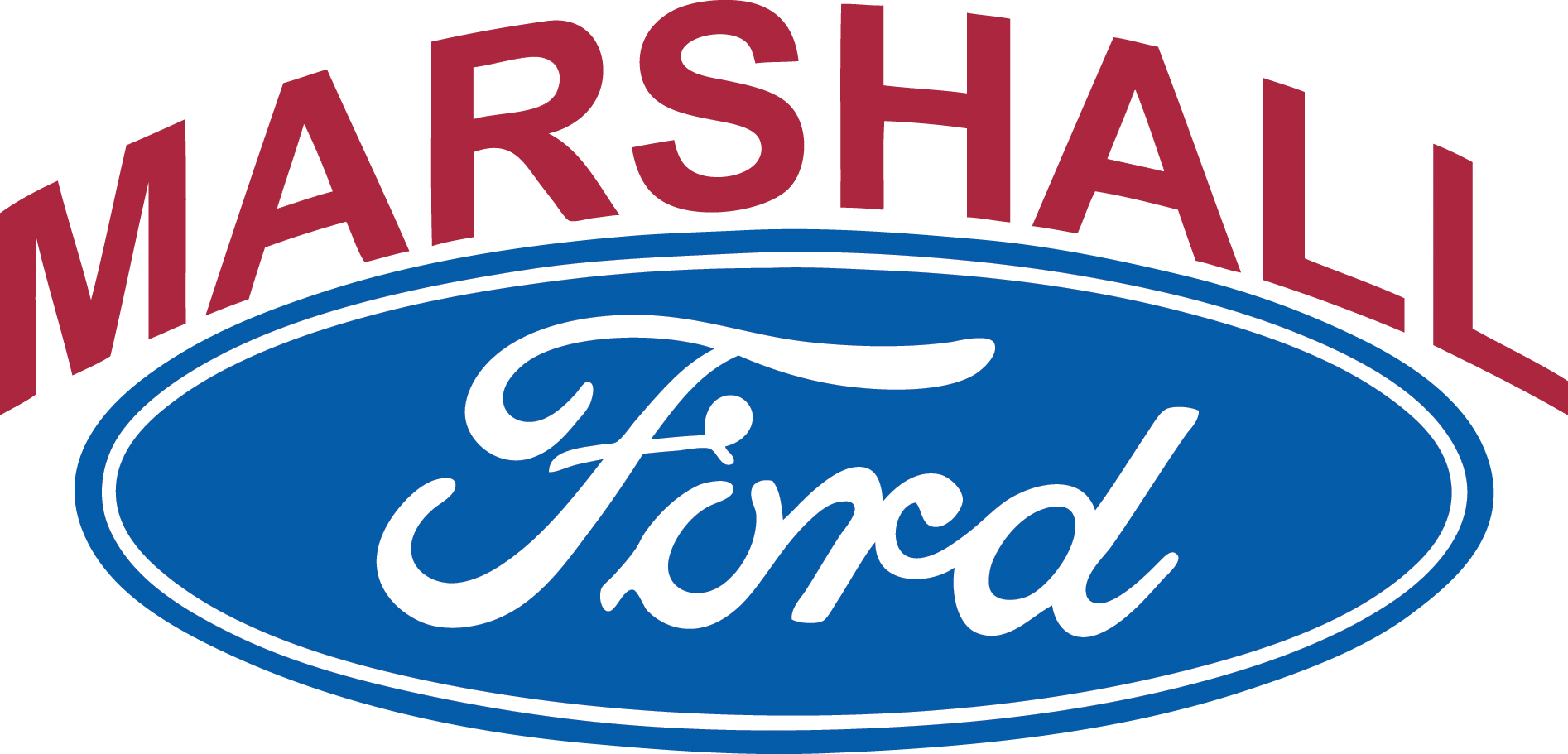 Here are five reasons why you should register your team to attend the O'Fallon Chamber Trivia Night:

1. Science Fiction theme means that you can wear your Star Trek, Dr. Who, Star Wars, Firefly or any other science fiction costume and potentially win a prize for Best Dressed!!

2. Our Raffle Prizes are the best! From pre-holiday house cleaning from The Maids of St. Charles, to a Paranormal Investigation from Gentry Asher Private Investigator, to a $100 Gift Card to Target, to a 1 Minute Explainer video (filming and editing) from The Nyberg Group to Holiday Pies from Nina's Breakfast & Lunch Cafe, and MORE!!

3. Want to show off your decorating skills! Decorate your table and potentially win the prize for Best Table!! Use your Halloween Decorations or your Comic-Con widgets!

4. Even though it is a Science Fiction theme, the categories are General Knowledge. So dress and decorate for the theme, but prepare by watching Jeopardy! Our First Place prize is $240 CASH!!

5. Defiance Ridge Vineyards is a beautiful facility with amazing food choices that you can order for snacks at your table! They make incredible wine, but did you know that their cheese board can stand up with the best?! There will be Free Beer and Soda at our event, with $3 glasses of wine from Defiance Ridge available!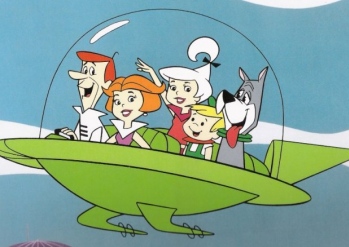 If you are interested in volunteering for this event, please contact Kathy Duck at KDuck@OFallonChamber.org. Our volunteers make it happen!