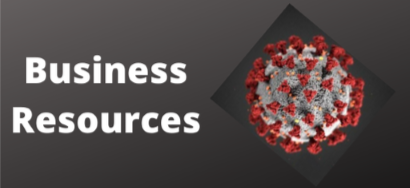 Check out our Business Resources page for past recorded webinars, HR policy information, Legislative updates, Financial information, Tech info and more!
Featured Info:
St. Charles County COVID-19 Resources
FFCRA Poster
Restaurant Reopening Guide
National Restaurant Association
*Paycheck Protection Program receives additional funding. Businesses that already applied do not need to apply again. New applications will be accepted starting April 27 at 9:30am.