O'Fallon is Open for the Holidays
Shop Local & Raffle Event

Enter as a participating business in our Shop Local campaign to encourage customers into your business! Contact the O'Fallon Chamber about your interest before November 1!
Step 1:
Receive your Passports and Stickers to hand out to customers.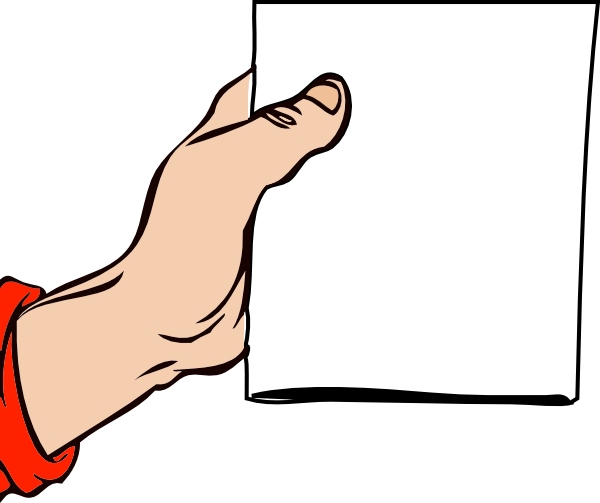 Step 2:
Hand out the free Passports and Sticker to customers that shop/visit your business between November 9 through December 7.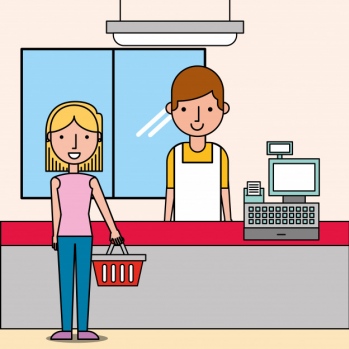 Step 3:

Customers turn in their Passports to the O'Fallon Chamber Offices by December 7. For every sticker they will be entered one time into a drawing for three raffle prizes of local business gift cards!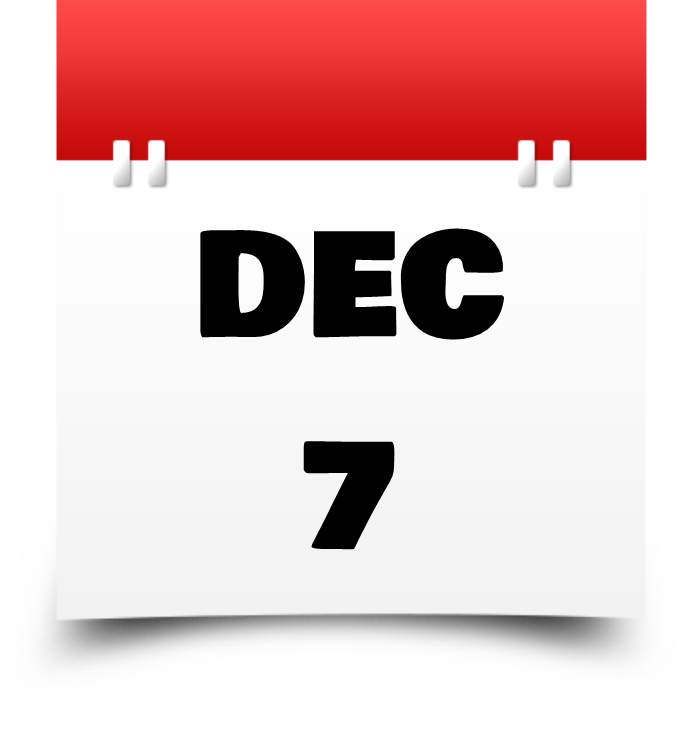 Step 4:
Watch the drawing on December 10 at Noon on Facebook Live!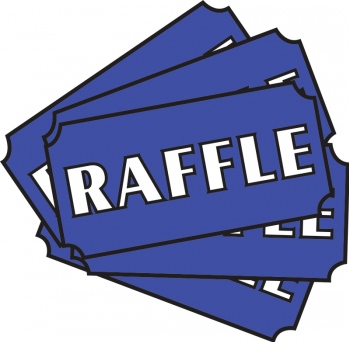 Participation, as a business, only costs a donation of a gift card to the raffle prize drawing.
636-240-1818