Contact Info
Ryan Mortgage Company
John Ryan
373 S. 100 W.
Payson, UT 84651
Phone: (801) 465-3422
Fax: (801) 465-8270
Contact Form
Website:
www.RyanMortgage.net
Photo Tour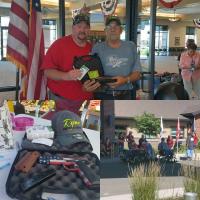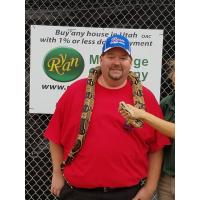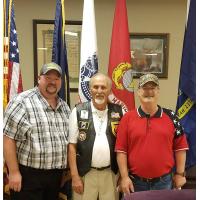 Services
Fundraisers We Support
Veterans, Bennion Veteran's Home, Tabitha's Way
Hours of Operation
Monday thru Thursday 9am to 5pm
Friday 9am to 4 pm
Saturday & Sunday closed
Available after hours and weekends with a call.
801-318-0486 or 801-836-7584
About Us
About Us

Our mission is to provide the best customer service and lowest rates guaranteed.

Ryan Mortgage Company has been in business since 2006, with 30+ years experience in the mortgage industry.

We are located in beautiful Payson, UT.

The owners are John Ryan and Ryan Devenish.

With a great team of John, Ryan, Sarah, Rachell, Mary, and Scott, all licensed loan officers, we strive to give you the absolute best customer service around.​
You can contact us any time, and if needed we are available to travel to you to get your loan done. Putting customers first is what we do.