Contact Info
The CBD Dispensary
Michael Wegrzyn
513 E. Perkins Ave.
Sandusky, OH 44870
Phone: 419-625-3244
Website:
www.Vapors1.com
Photo Tour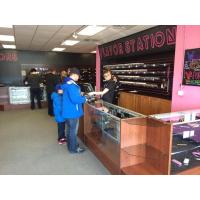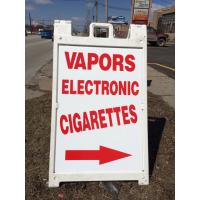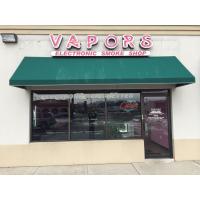 Services
Fundraisers We Support
Cherry Street Mission
Salvation Army
Hours of Operation
Mon. - Sat. 9am to 9pm.
Sun. 11am to 6pm.
About Us
VAPORS Electronic Cigarettes and E-Liquids. Is NW Ohio's Premier VAPE SHOP.
VAPORS has NW Ohio's Only Truly LAB Made Natural and ORGANIC E-Liquids. In Over 250 Flavors and counting! Many Premium E-Liquids too! And you can Taste and Try them ALL for FREE at our Cool Vaping Bars.
VAPORS has Everything from Starter Kits to Advanced Devices to Box Mods to Mec Mods and RDA's.
Stop into any one of our Huge Showrooms and check out all that VAPORS has to offer.
Quit Smoking and Start Vaping.
See VAPORS in Toledo, Ohio. Oregon, Ohio. Port Clinton, Ohio and Sandusky, Ohio.
www.Vapors1.com
www.facebook.com/VaporsElectronicSmokeShop