Contact Info
Downtown Sylvester Farmers Market
Karen Singletary
102 South Main Street
P.O. Box 370
Sylvester, GA 31791
Phone: 229-773-7716
Contact via Email
Visit our Website
Photo Tour
Services
Produce
Arts & Crafts
Entertainment
Food & Drink
Socialization
Going Green Commitments
All of our vendors are from within the region, reducing the amount of fuel used for shipping produce. Fresh produce from the area comes from the ground and its waste goes back into the ground, it doesn't get much greener than that!
Hours of Operation
Saturdays 8:00 a.m. until 1 p.m
May through November
About Us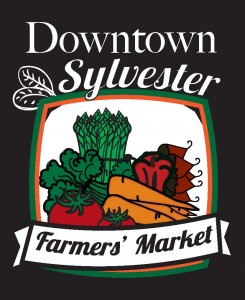 The Sylvester Farmers' Market maintains a diverse balance of fruits, vegetables, and other food-based goods.
Interested vendors should fill out either the Arts/Crafts Application or the Food/Farmer Application and contact Karen Singletary, Main Street Manager/Market Manager at ksingletary@cityofsylvester.com or (229) 773-7716 for information.
It is also recommended that vendors review the Operational Guidelines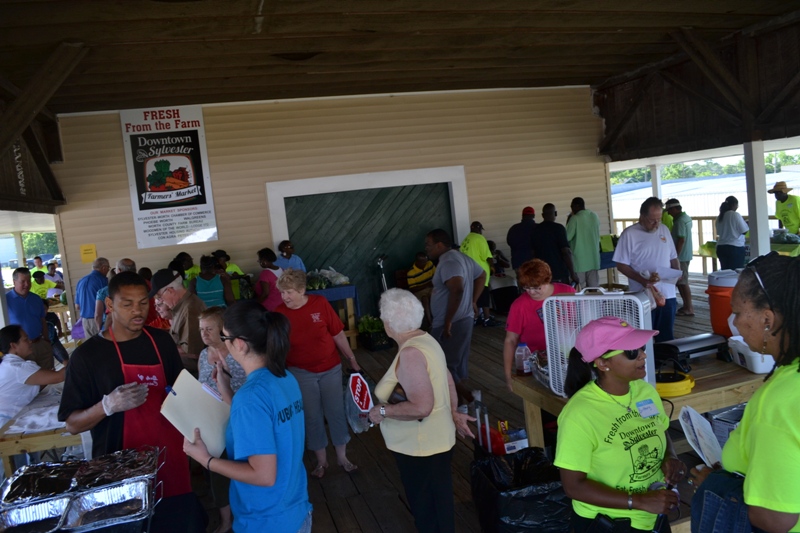 We'll Impress You
We have the best local community of farmers, artisans, and craftspeople!