Contact Info
Muskeg Meadows Golf Course
.5 mile Ishiyama Drive
Wrangell, AK 99929
Phone: 907-874-4653
Fax: 907-874-4654
Email:
Muskegmeadows@gmail.com
Website:
www.wrangellalaskagolf.com
Photo Tour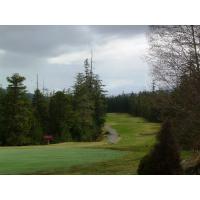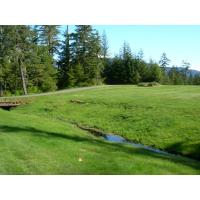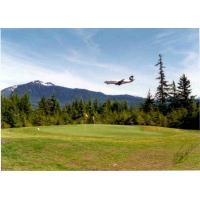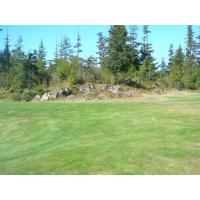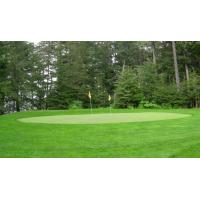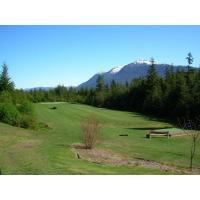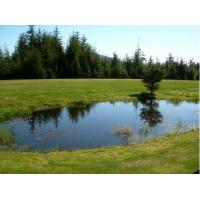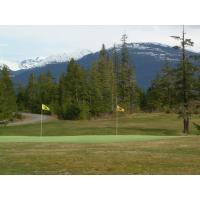 Services
Golf
Tournaments
Snack Bar and Beverages
Driving Range
Practice Putting Green
Hours of Operation
9am-9pm
About Us
Muskeg Meadows was the first nine-hole regulation course in Southeast Alaska. U.S.G.A. rated Moderate/Difficult due to narrow fairways with dense woods lining either side. The course is a result of cooperative efforts of local industry, city government, and individuals.
The facility includes a covered 8-station, 250-yard practice range as well as a practice putting green. Standard golf supplies and snacks are sold. Full sets of golf clubs (right & left handed) for men, women and children are available to rent, along with power and hand carts. There is a unique clubhouse/pro shop, where the coffee pot is always on and strangers are welcomed by the friendliest people in Southeast Alaska.
Established in 1993, the Wrangell Golf Club was formed for the sole purpose of developing and operating a golf course in the community of Wrangell. Construction began in 1995 and the greens were installed in 1998. The Wrangell Golf Club is a non-profit organization created by local golf enthusiasts.