BWC and Fry's Community Rewards
Please support the Buckeye Woman's Club by enrolling or re-enrolling in the 2014-2015 Fry's Community Rewards program beginning August 1, 2014!

When you enroll and select the BWC Fry's donates a percentage of your purchases to our club from scholarships and for preservation of our historical clubhouse. YOU STILL GET YOUR FUEL POINTS TOO!!!!!

How to Enroll or Re-Enroll for the Fry's Community Rewards Program
*Go to https://www.frysfood.com/topic/community?activePage=community-rewards-2
*Select 'Sign-In.'
*Enter your email and password then select 'sign in.'
*Select 'My Account', you should see Account Summary at the top.
*Scroll down, Click 'ENROLL' under Community Rewards. If prompted, enter personal information.
*Under Find Your Organization: Enter the NPO number 81618 or Buckeye Woman's Club then select 'search'. (You can get the NPO number from your organization.)
*Under Select Your Organization: Select box next to your organization.
*Then select 'save changes.'
*If you have registered correctly, you should now see your organization information listed under 'Community Rewards' on your Account Summary page.

Please contact us if you need assistance!!!!!!

Thank you for your support!!!!!!!!!!!!!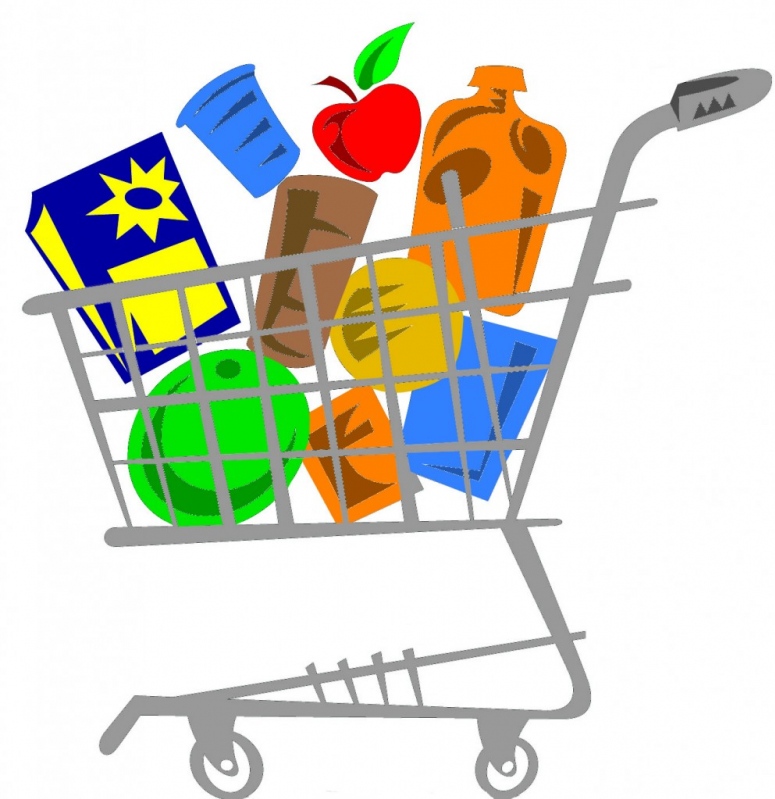 This section under construction.